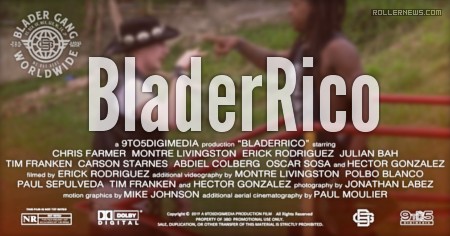 A 9to5digimedia Production "Bladerrico" starring: Chris Farmer, Montre Livingston, Erick Rodriguez, Julian Bah, Tim Franken, Carson Starnes, Abdiel Colberg, Oscar Sosa and Hector Gonzalez. Video on Sellfy ($15).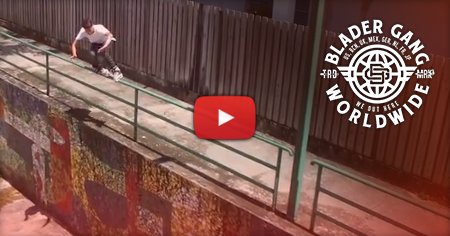 Filmed by Erick Rodriguez. Additional Videography by Montre Livingston, Polbo Blanco, Paul Sepulveda, Tim Franken and Hector Gonzalez. Photography by Jonathan Labez. Motion Graphics by Mike Johnson. Additional Aerial Cinematography by Paul Moulier.
Available for download 06/02/17 at 12am (pacific time). Visit Bladergang.com.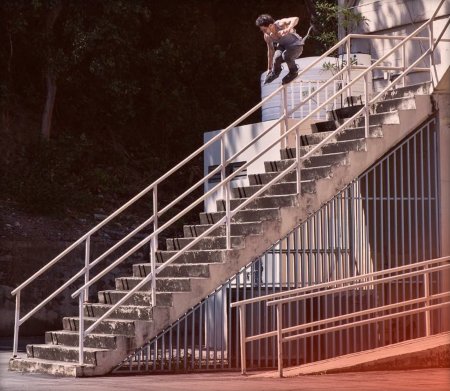 up: Julian Bah - Larger Picture on Imgur - Photo: Jonathanlabez.com.