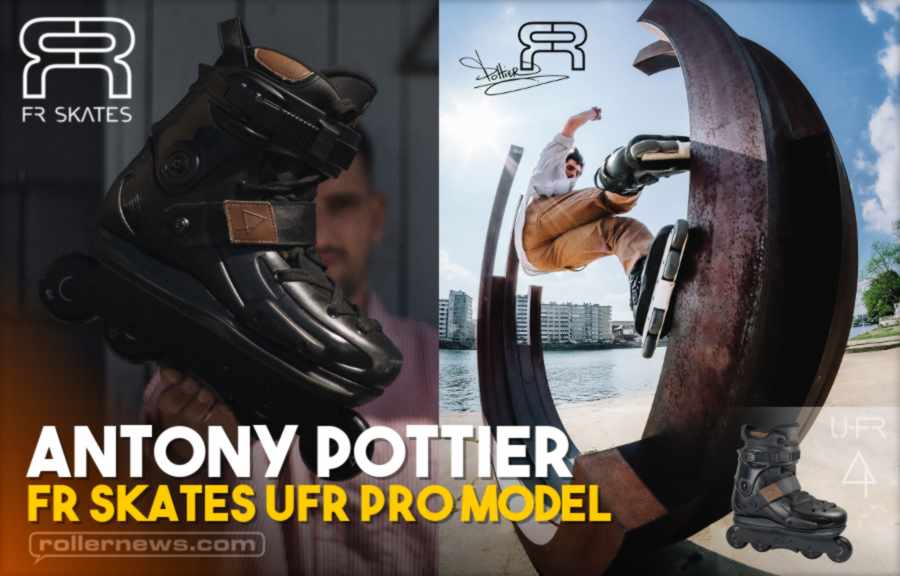 Here is the long awaited and well deserved PRO-Model skates, the FR Skates - UFR STREET - AP. Antony Pottier no longer needs introductions, he's been on the skating scene for a long time, and what a time it has been. Winner of major International Street Competitions, such as The Winterclash, The Blading Cup, his skills, combined with an effortless style, and his unique charisma brought him a well deserved PRO Skate.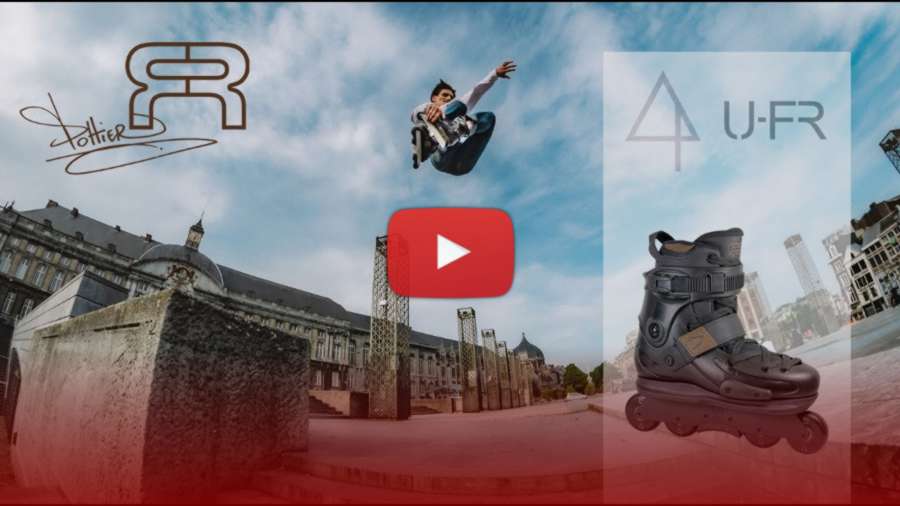 The U-FR STREET Skates are a transformation of our well known FR FReeride skates, but with a modified mounting system to become UFS, with removable soulplates. The UFR AP will be available as Boot Only, or Complete with Antony's own FLAT frames, and 65mm FR AP Black Wheels. 2 skates in 1. It means that the UFR can be the most all round skate possible, matching them with a set of UFS FReeride frames from 4x80mm up to 3x125mm set-ups.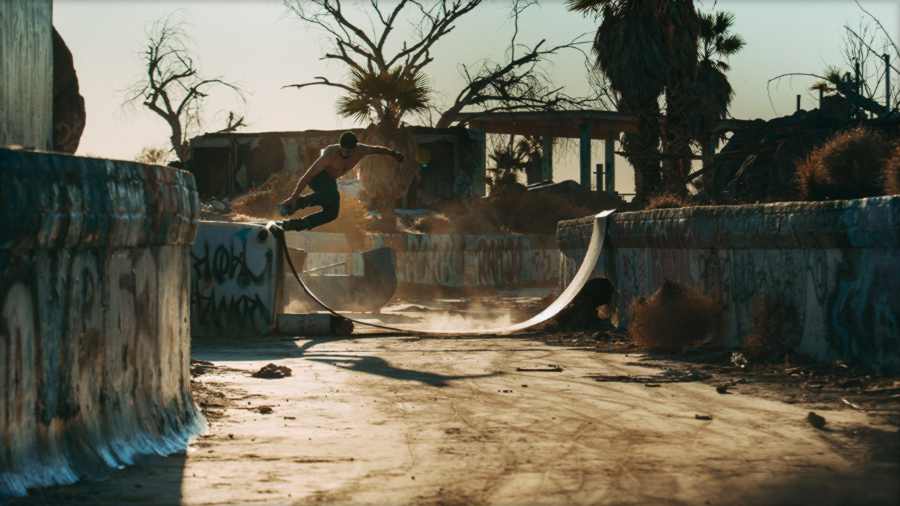 Filmed and Edited by Cedric Duchemin. Music by Oniri Music. Photos by Eric Muller. Visit FRskates.com.
FR Skates - UFR STREET AP - FLAT include: FLAT Black Frames 4x65mm, FR - AP Black 65mm Wheels, Twincam MW9 Bearings, Signature FR AP Liners, UFS - Universal Frame mounting System, Safety Buckles, Power Straps.