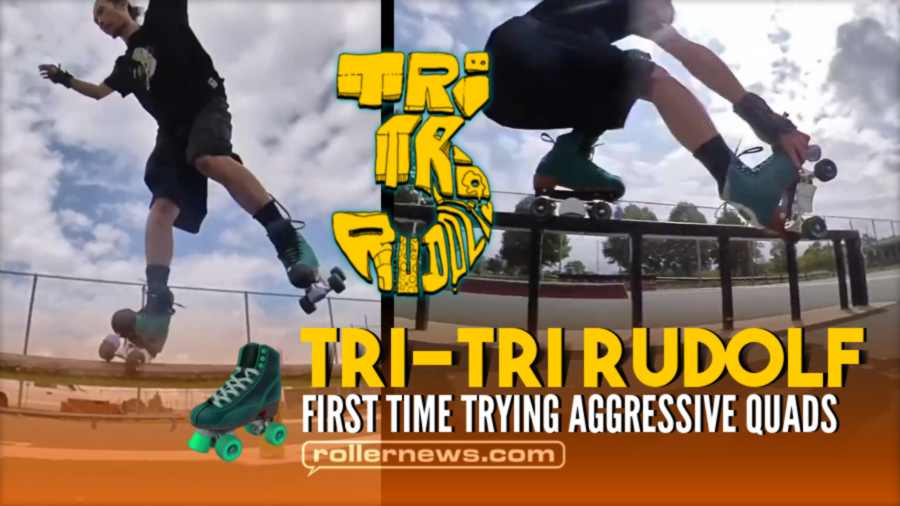 Tri Tri-Rudolf likes to experiments with skates ; this time he borrowed a pair of aggressive quads, with functional h-blocks. Ladies and gentlemen, here is the best aggressive quads video, ever.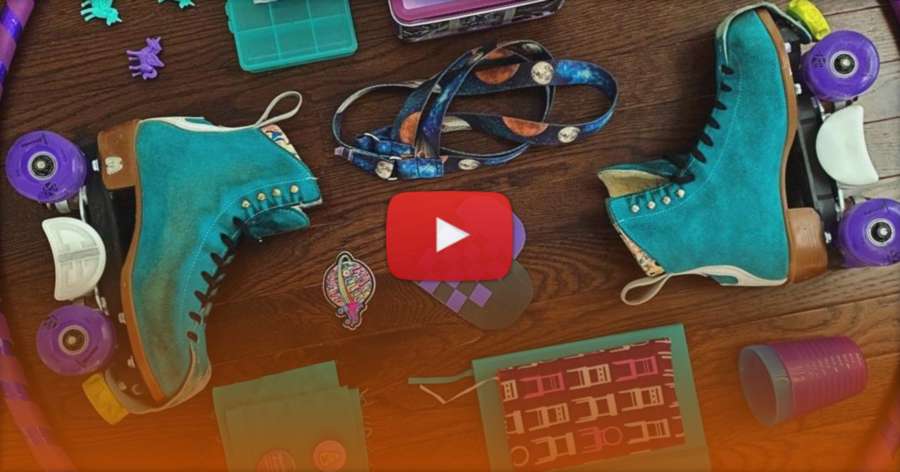 Photo: Avocado_toestop (the borrowed skates actually belongs to her).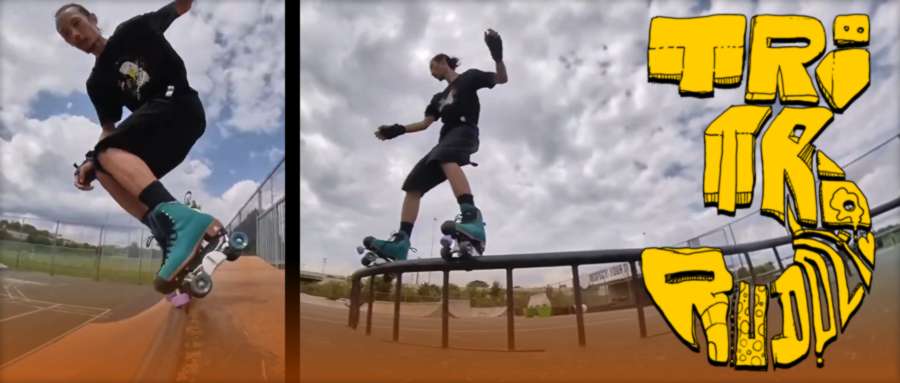 Previously: Trip to Blading Camp - Quads Week (2021) by Ragnaroll.