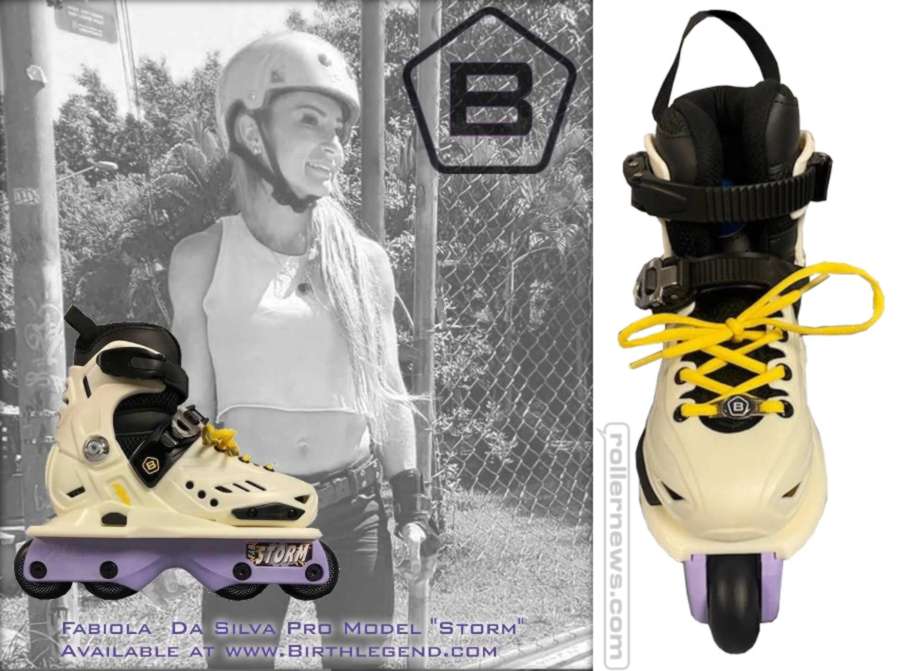 Limited 25 pair run now shipping!! Think of how stoked your little girl is going to be opening this box! Time to unleash the THUNDER from Fab's STORM! Order yours today while supplies last! Sizes 1-4 and 4-7 US, $225 USD at birthlegend.com. - Chris Edwards.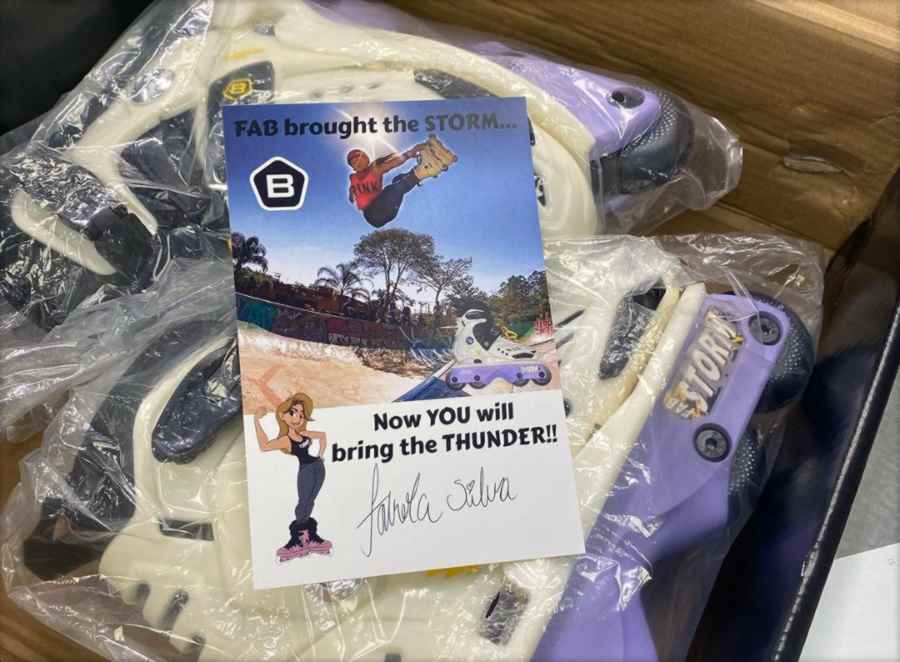 Birth Brand, First Skater owned/ operated brand in Rollerblading history. Founded in 1993 by Chris Edwards. 2020 relaunch by Chris Edwards & Ray Mendez.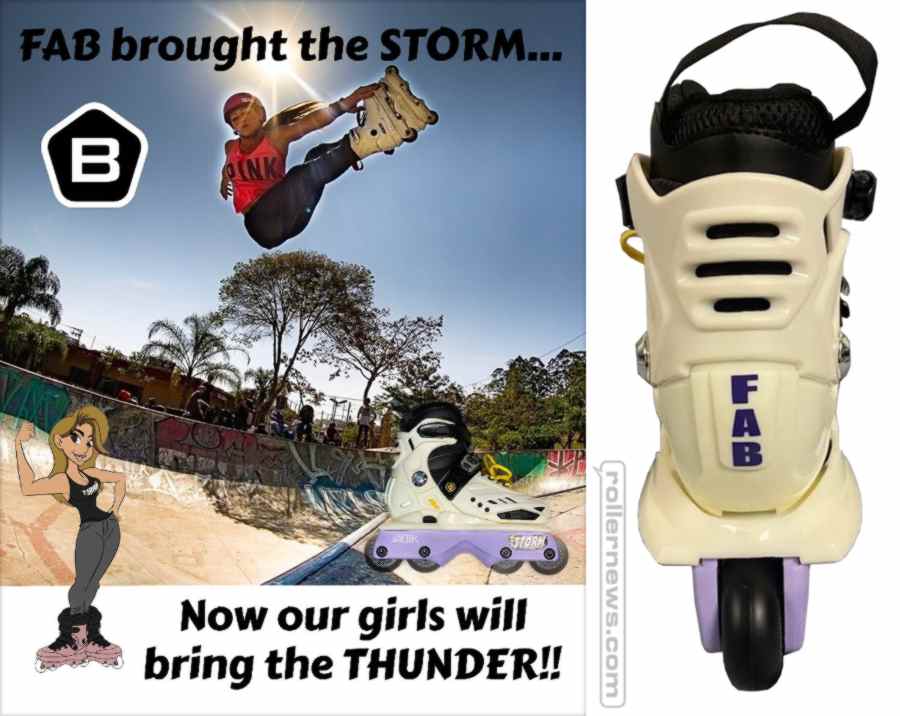 We produced a limited 25 pair run of the new Fab Storm Skates in this color wave and we have already sold 7 of them so get em while supplies last and snag a set of these exclusive historic skates! Available now for purchase at birthlegend.com. The Queen Fabiola Da Silva has finally got a skate with her name on it! Birth Legacy is so proud to be able to bring these skates to the community as we honor the amazing career of Fabiola and all of the contributions she continues to give to us all! Fabiola created one hell of a STORM during here competitive career and now it's time for our girls to bring the the THUNDER! #bethethunder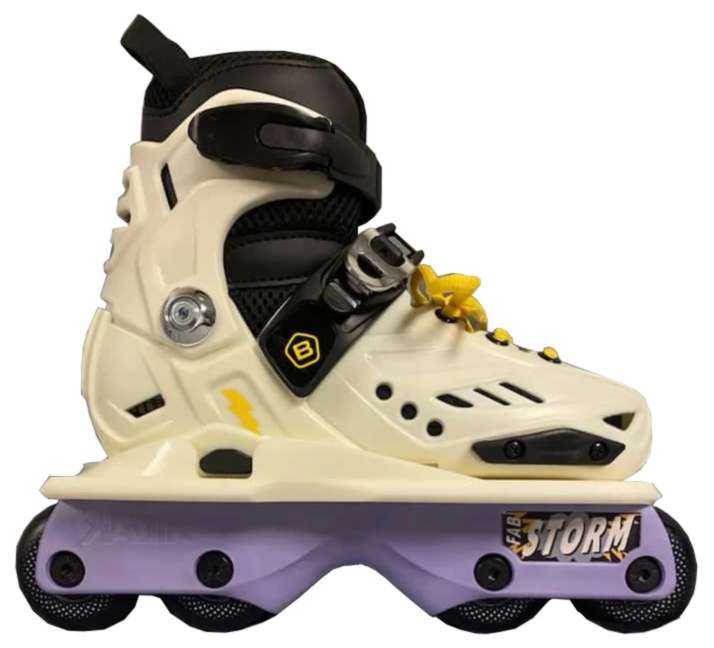 For my Brazilian folks the skates are gonna be available VERY SOON. - Fabiola Da Silva.