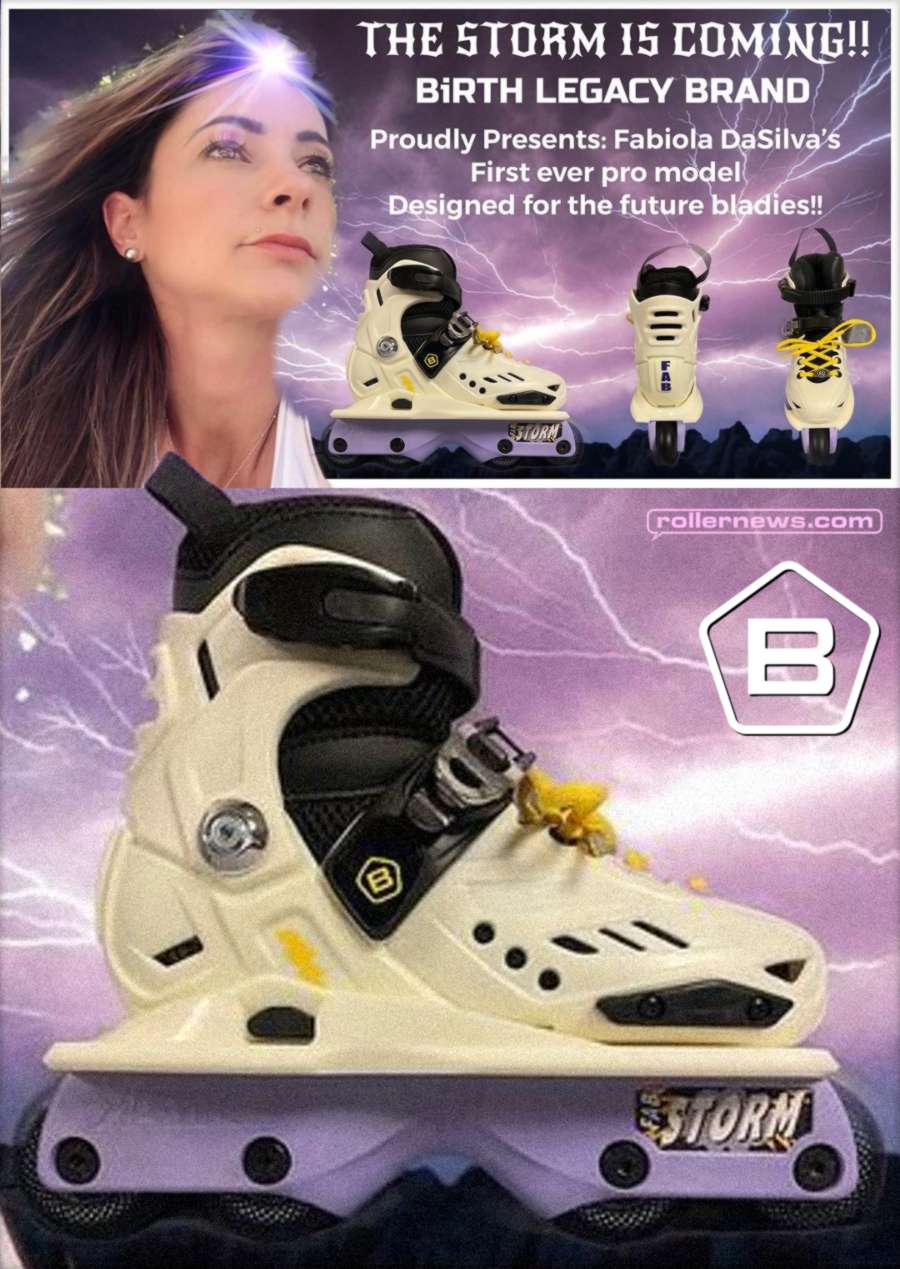 I met a young 12 year old girl back in 1993 while on tour in Brazil promoting the movie Airborne. She was killing it on vert and tossing amazing backflips spins and tricks at such a young age! The moment I got back to the states I approached those in charge of Rollerblade Team and insisted they sign this young phenom to the team! You could just tell the fire she had was bright!
Several decades later Fabiola Da Silva has become not only a legend but a huge inspiration to skaters around the world both male and especially female! Her dedication and contributions to the community are undeniable! I can't believe I am saying this and that no other skate manufacturer has had the decency to recognize this skater and the female skaters in our industry by blessing her with a pro model not only for herself but for all of the ladies that have been inspired and followed after her, but it's a sad reality that is finally about to change!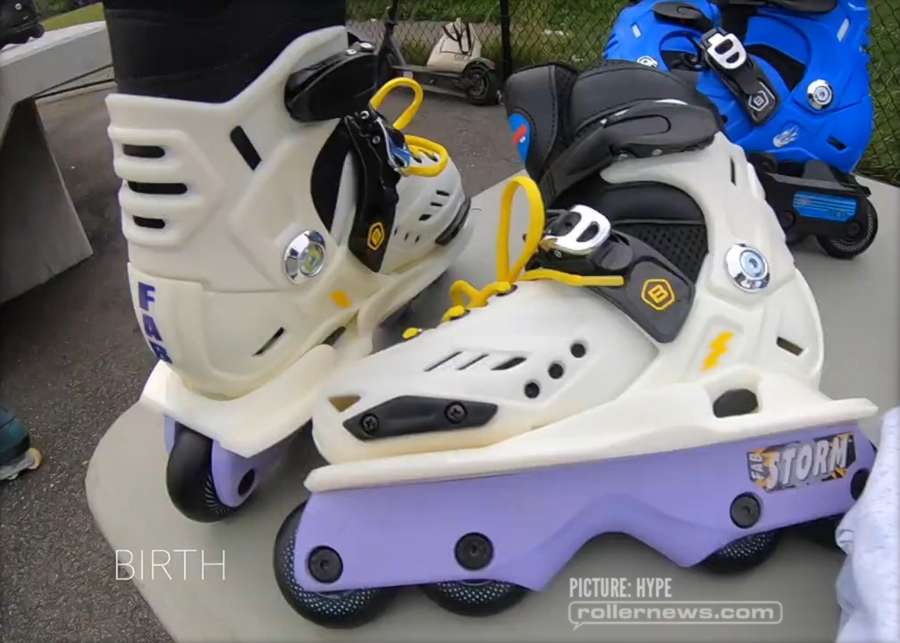 I am so honored and thrilled not only for Fabiola but for all of the ladies and future bladies in our community to announce the first ever skate to have Fabiola's well deserved name attached to it! Yes it's a Kaltik skate that we collaborated on with some xtra bells and whistles for the girls and yes Roces just dropped Nils Jansons Storm Pro Skate, but we have been working on this skate and it's appearance since the beginning of the year and this STORM is FABs STORM and it belongs to all of the young girls out there aspiring to be like Fab!
Fabiola will be receiving $25 from each pair of skates sold as she deserves the support of our community for being the legend that she is! SUPPORT her legacy! Fellas buckle down the hatches because the female storm is coming! Skates will be available for purchase starting next week at Birthlegend.com (youth sizes 1-4 & 4-7 will be available, price: $225 USD). - Chris Edwards.