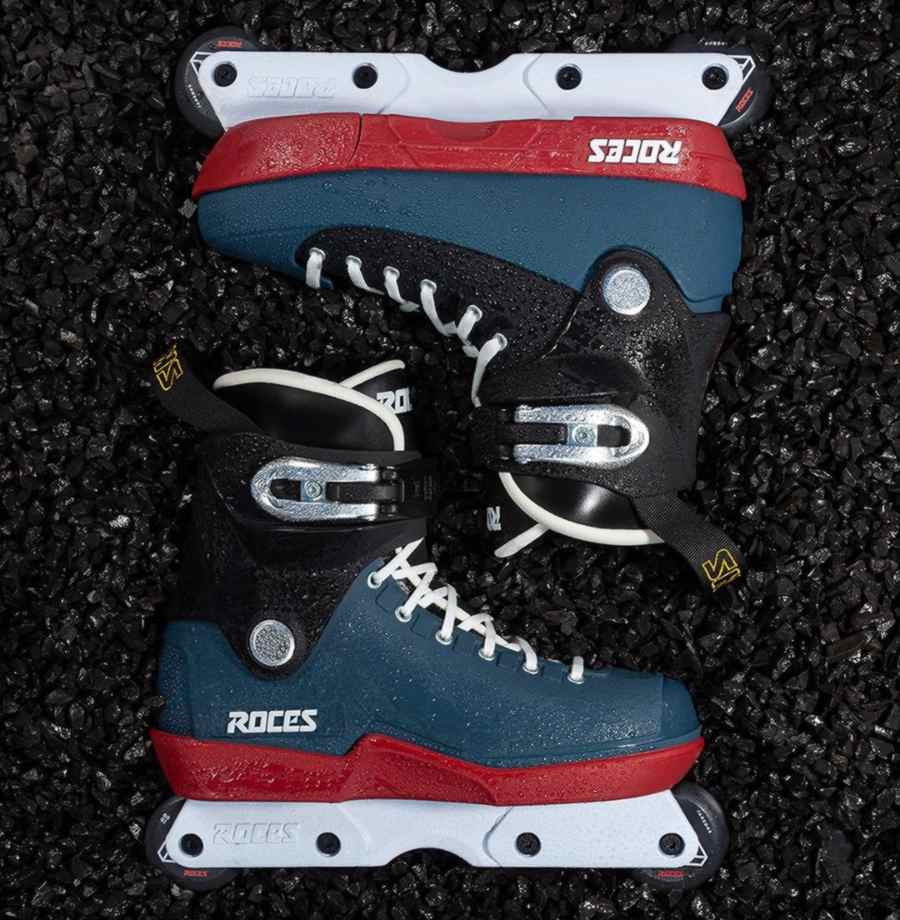 Nils Jansons is the only rider on the pro team switching between 5th Element and M12 based on what he needs to accomplish. So last fall when we started brainstorming for this new release, instead of asking which model he would prefer, I proposed to do both.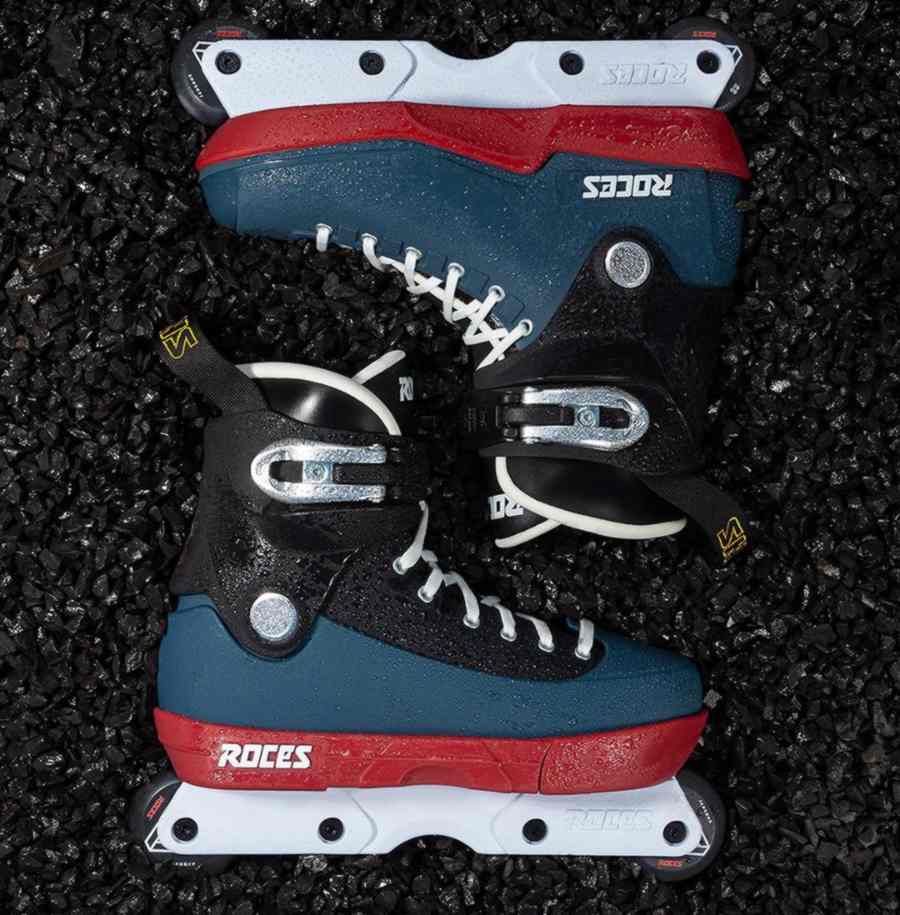 At first, everyone was a bit skeptical. Nevertheless, the feeling that having a collection instead of a single model for the first time would be cool, sunk into everyone's mind. So, today, we couldn't be more excited to present to you, everyone, the first-ever pro signature collection.
STORM Fifth Element & M12 shipping in the upcoming weeks.
Photo: Marco Valera.
Previously: Nils Jansons - Storm Signature Skates (2021) Promo Edit.