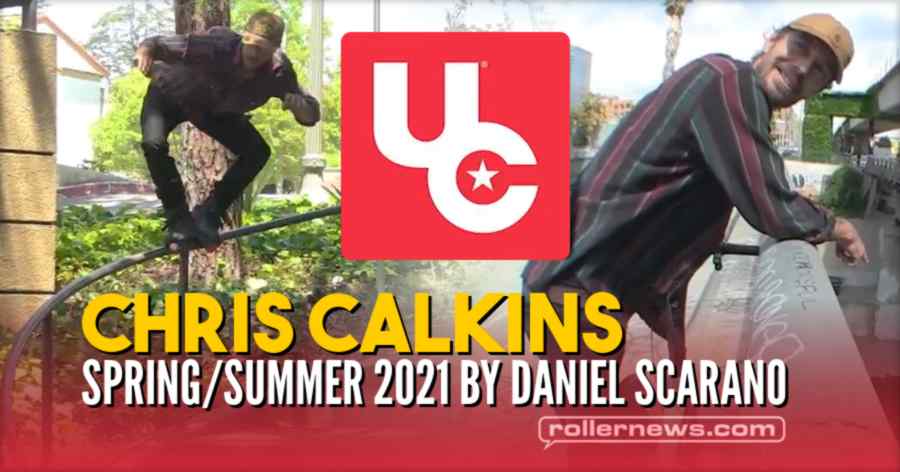 In this UC Spring/Summer 2021 video, Chris Calkins skates the Undercover TV Series Sam Crofts 60mm Pro wheels.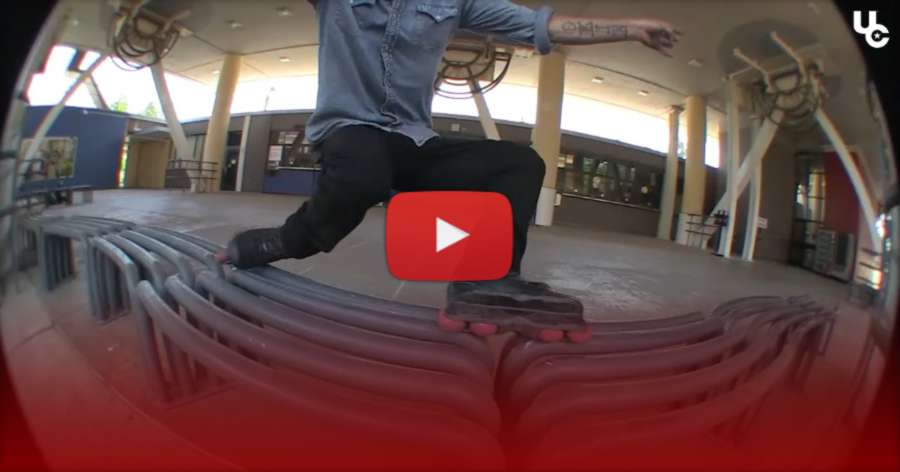 "I've always really liked skating the full radius profile, for me, it's the perfect balance of agility and stability. I skate Aeons so 60mm was the obvious choice for my flat set up and I also chose them in 89A to be a fraction softer for a little more grip on cornering. They are of course they're made from fast, long-lasting premium red UC urethane poured in the USA." - Sam Crofts.
Filmed and Edited by Daniel Scarano.