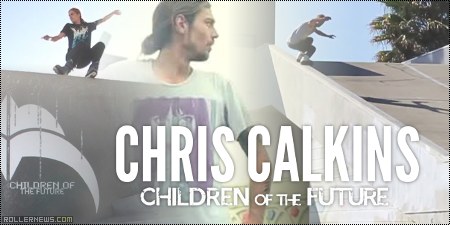 I only saw the video a couple times so I don't quite remember which clips they used, but these were all sent to Razors for Chris Calkins, Children Of The Future. - Daniel Scarano
Video on Youtube: PLAY.
Music: Caleb Stone – Horse Daytona. Still: Do it for the Ratchets.