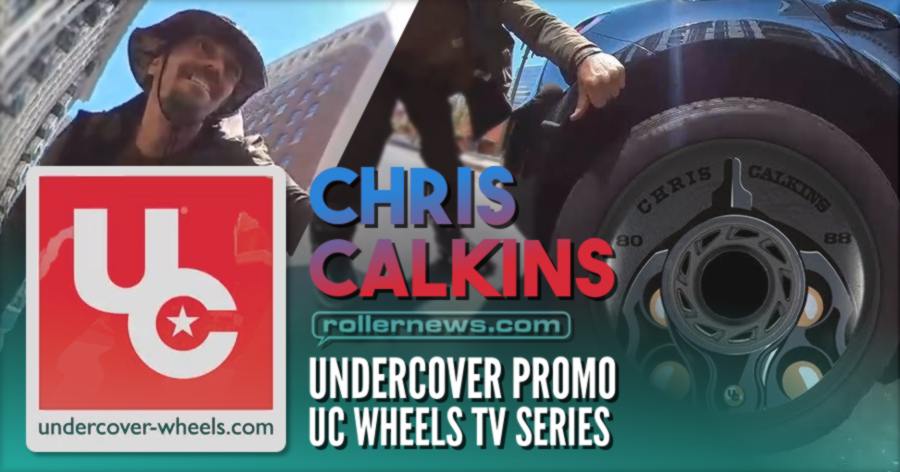 Chris Calkins - UC Wheels TV Series Pro Wheel (406227) are out now! It's time for a showdown with the new by UC Pro Wheel by Chis Calkins from the TV Line.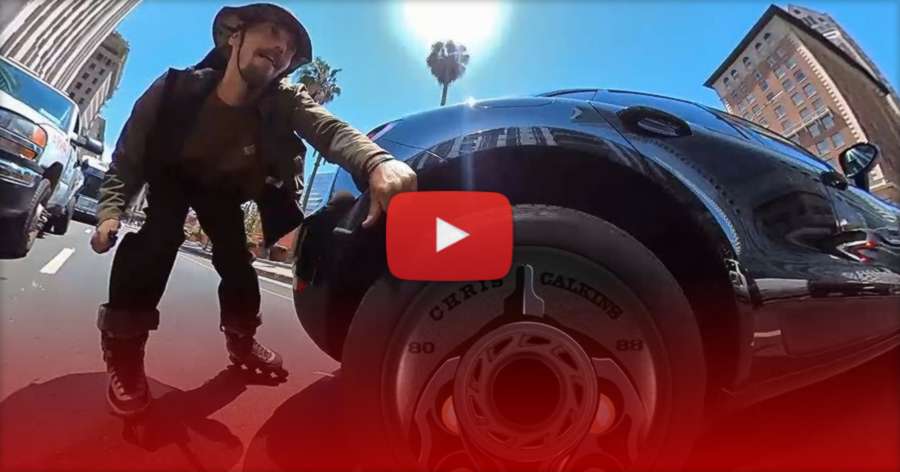 Keep a lower center of gravity with the 80mm - 88A solid profile wheels. Shot on Insta360oneX2 camera, edited by Daniel Scarano.
Visit Undercover-wheels.com.