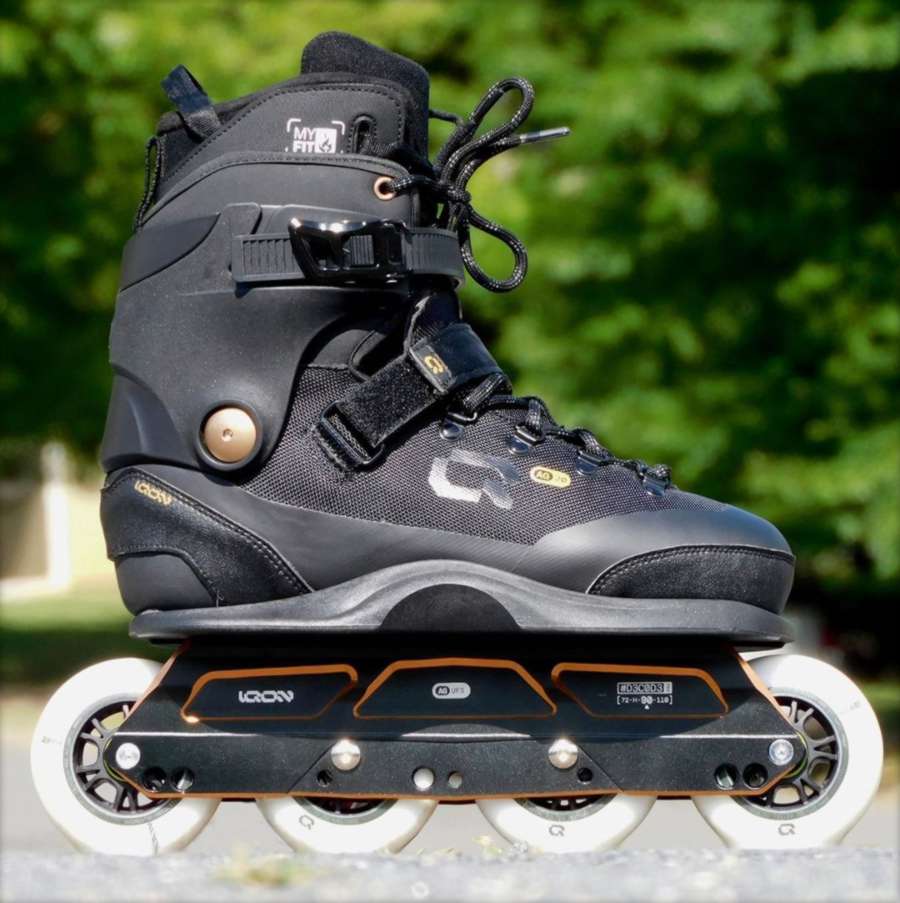 Are you guys done zooming in? You wanted to see what Montre Livingston was blading on recently - here you have it: the Iqon AG20!
These handmade aggressive skates with removable MYFIT liner and heat moldable shell are in the final stage of testing. Stay tuned to see what the final product will look like!
Coming this fall.
Previously: Montre Livingston - Testing the Iqon AG20 Skates (June 2021).