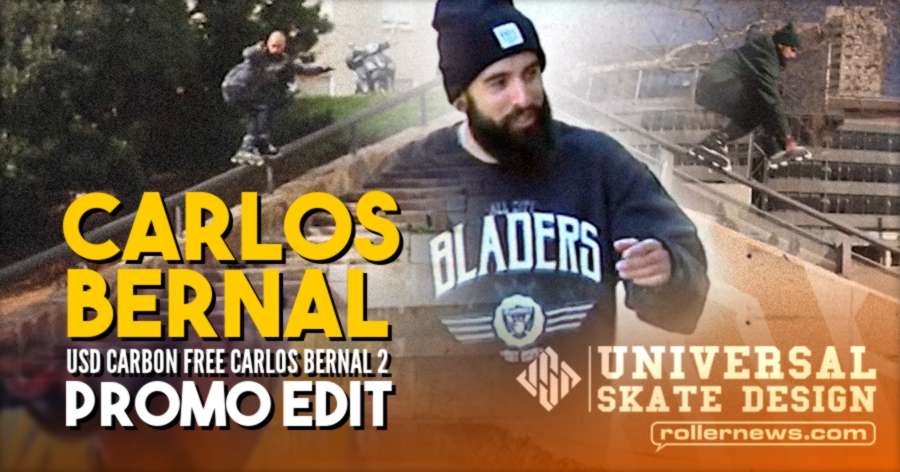 USD Carbon Free Carlos Bernal Pro Skate Promo - USD Skates. "We are proud to present the 2nd USD Carbon Free Carlos Bernal Pro Skate!".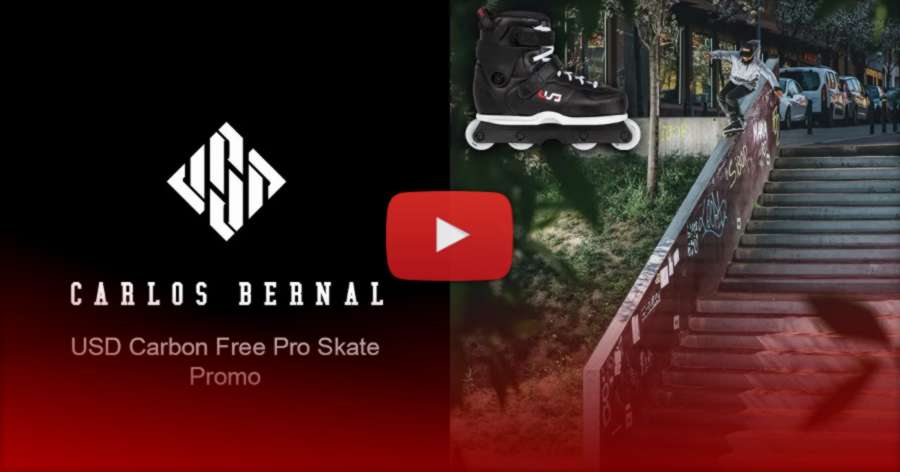 The USD Carbon Free Carlos Bernal 2 is the well-deserved second Pro skate for Carlos, who has been representing USD for many years, starting as a local Spanish flow rider and working his way all the way up to the world pro team, consistently putting out one hammer edit after another showcasing his amazing skating.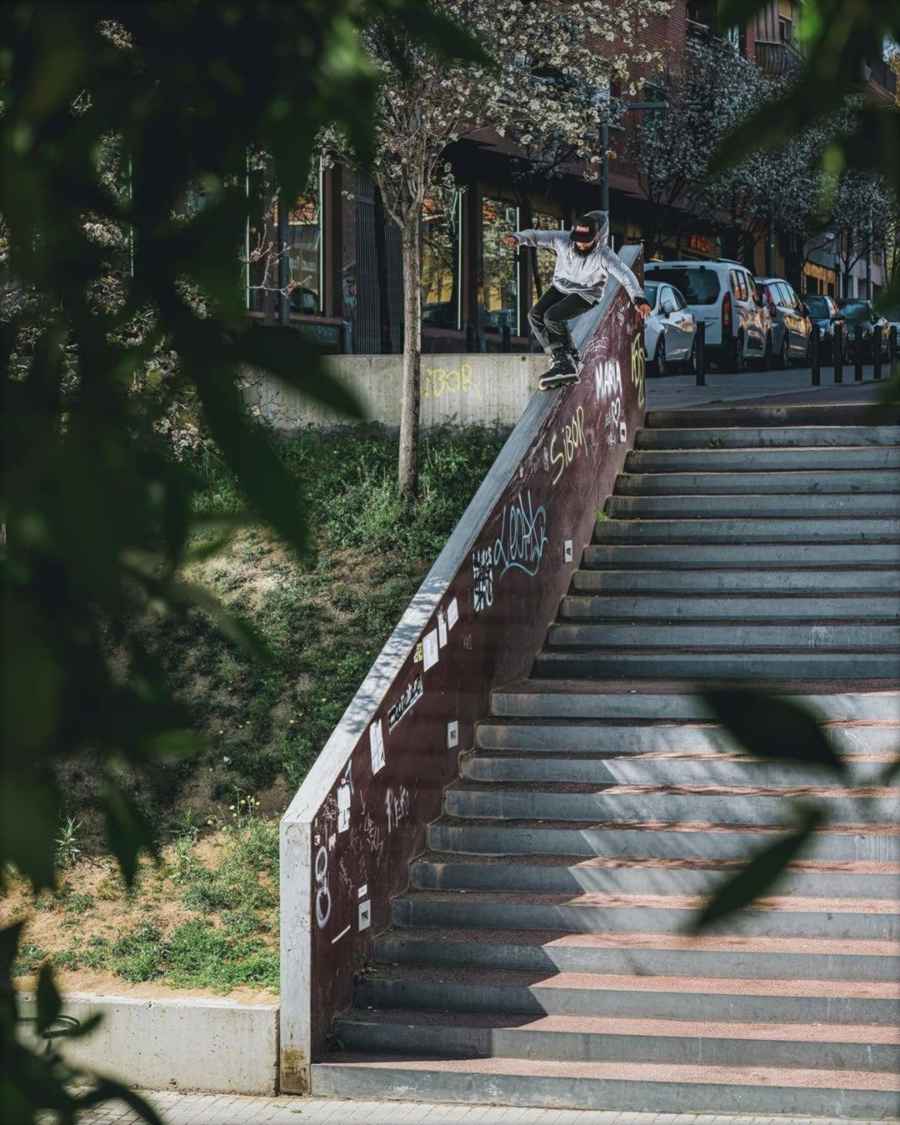 The carbon-free uses glass-fiber reinforced plastic for the shell base. This construction feels a bit softer than the carbon and offers additional flex and freedom of movement.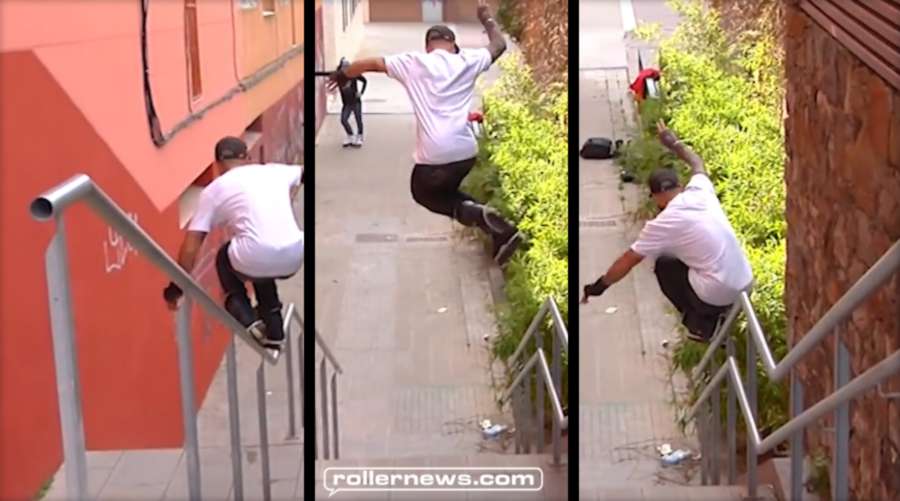 The trainer-like appearance gives you the lowest volume and creates one of the lightest skates on the market. The solid PU cuffs allow the perfect amount of flex, whilst providing sufficient support. The low-profile sole plate complements the overall lightweight design whilst still remaining fast and durable on all grinds and slides. The soul plates and cuffs are available in a variety of colors giving you many customization options.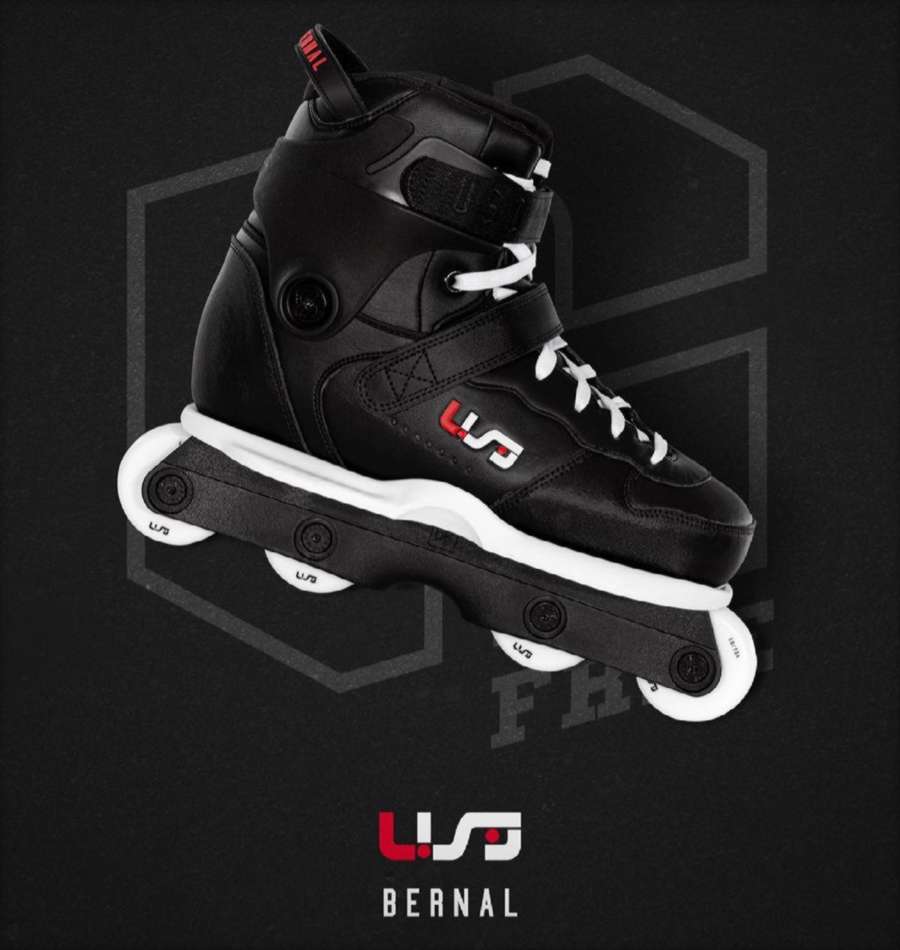 Main cameraman: Michel Prado. Secondary cameras: Sacha Lopez, Jonathan, Joni Prados, Dexter. Edited by Carlos Bernal. Photos: Kenneth.