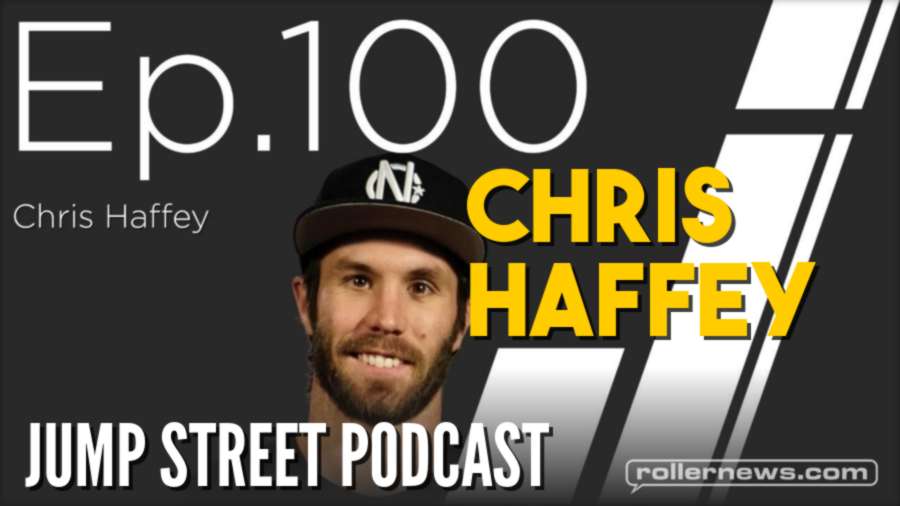 Chris Haffey is arguably one of the best people to put skates on their feet. we talk about starting 4x4 with Brian Shima, how Brian Bell and Remz helped put him on the map, skating in the Nitro Circus, and much much more.
Check the podcast on Itunes | Stitcher | Spotify. Visit Jumpstreetpodcast.com.
Jump Street. A LIVE podcast with Austin Paz & Billy O'Neill.