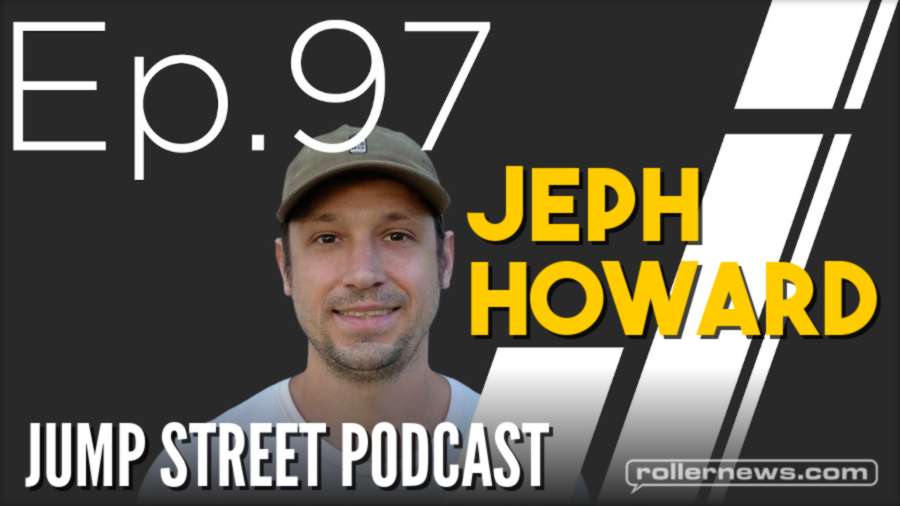 To this day, Jeph Howard still puts out some of the highest level skating sections in the game. We talk about the Bunique days, unfinished business at the infamous Styversant rail in NYC, mental health awareness, and more.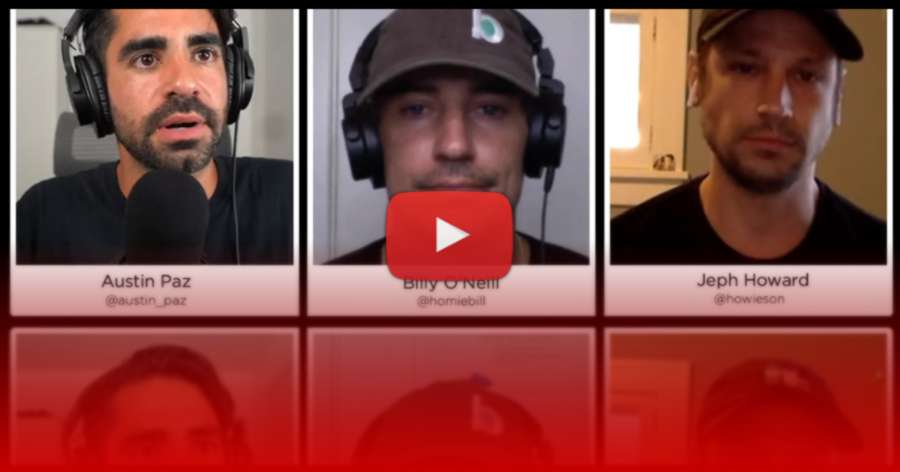 Check the podcast on Itunes | Stitcher | Spotify. Visit Jumpstreetpodcast.com.
Jump Street. A LIVE podcast with Austin Paz & Billy O'Neill.