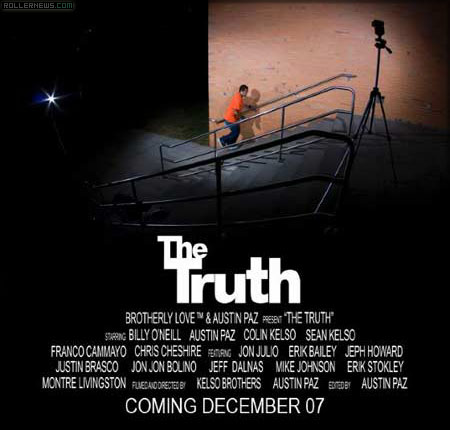 Starring: Billy O'Neill, Sean Kelso, Colin Kelso, Franco Cammayo, Chris Cheshire, Austin Paz. Featuring: Erik Bailey, Jon Julio, Jeff Dalnas, Mike Johnson, Jon Jon Bolino, Jeph Howard, Erik Stokley, Justin Brasco, Montre Livingston.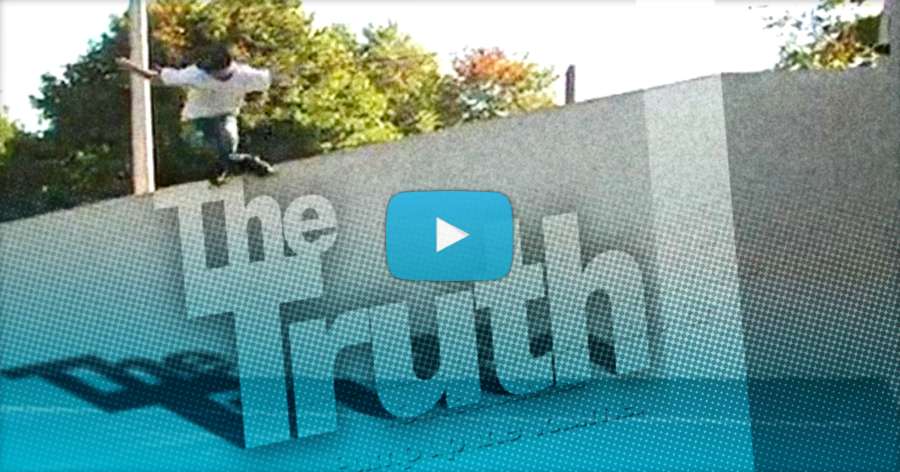 Soundtrack Listing
Intro: Rage Against the Machine – New Millenium Homes.
Sean Kelso: Elliot Lipp – Times Four.
Austin Paz: Wu-Tang Clan – 9 Milli Bros.
Chris Cheshire: Cut Chemist – A Peak In Time.
Chris Cheshire: Jaylib – Hydrant Game (Instrumental).
Franco Cammayo: Common – The Game.
Colin Kelso: Trouble Andrew – Chase Money.
Billy O'Neill: Masta Ace – Soda & Soap.
Outro: J Dilla – Won't Do.