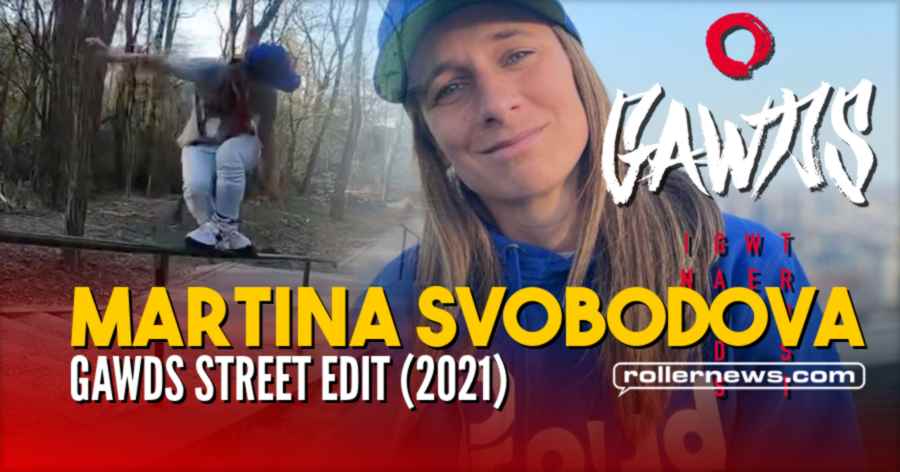 Martina Svobodova has been at it nonstop! Watch her skate the streets in her latest edit. Filmed by Ján Kotleba. Edited by Martina and Martin Darnadi. Music by DJ Grimaso.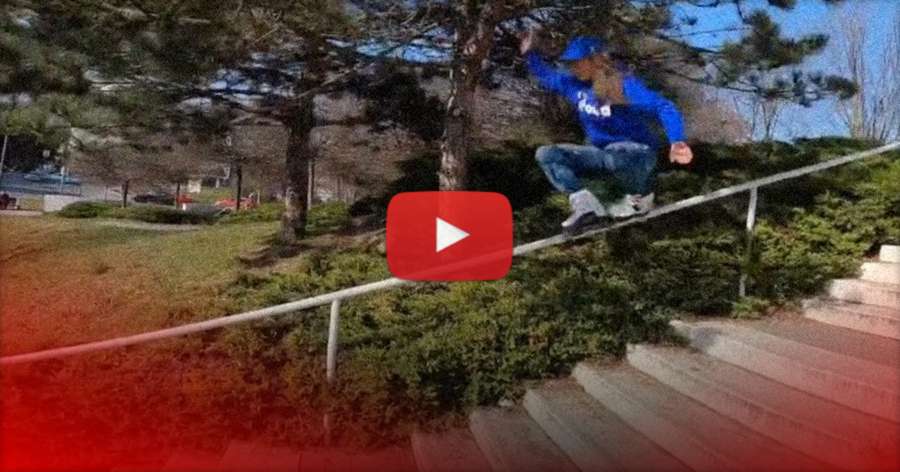 Martina Svobodova Pro Rollerblader | GAWDS Pro | 6x🥇 World Champion | 4x X-Games Medalist 🥇🥇🥈🥉 | 🥇 FISE 2020 | 🥇 Urban World Series | Pro Golfer | PGA member.
I'm happy to inform you guys that I'm officially on the Gawds Pro Team and its like a dream comes true. Even though I had been a pro rider for 10 years before, now after a 12 year break from rollerblading, it feels like a whole new era. Its even greater that im on the team with Franky Morales again, also one of my favorite skaters and inspiration forever.
I want to thank everyone on Gawds, Powerslide and Disroyal Distribution for giving me this opportunity and represent the most stylish skates on the market. - Martina Svobodova (May 12, 2021, IG).