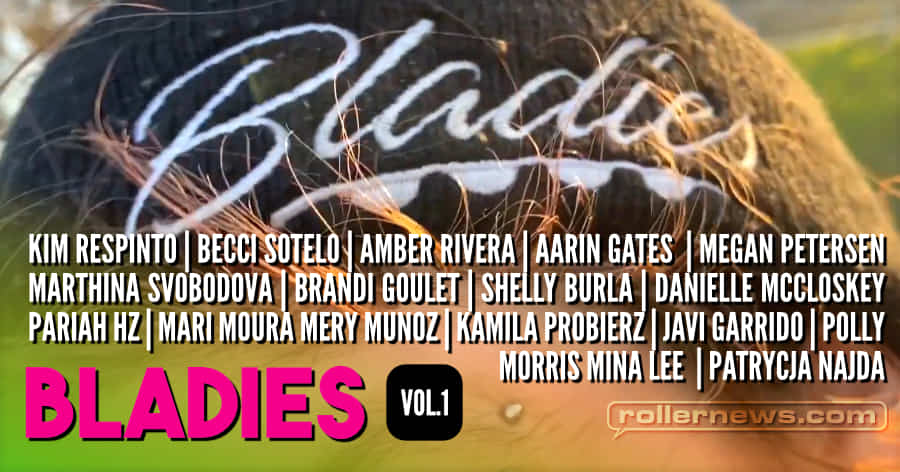 Bladies presents: Volume 1. A compilation video featuring Kim Respinto, Becci Sotelo, Amber Rivera, Aarin Gates, Megan Petersen, Martina Svobodova, Brandi Goulet, Shelly Burla, Danielle McCloskey, Pariah Hz, Mari Moura, Mery Munoz, Kamila Probierz, Javiera Garrido, Polly Morris, Mina Lee and Patrycja Najda.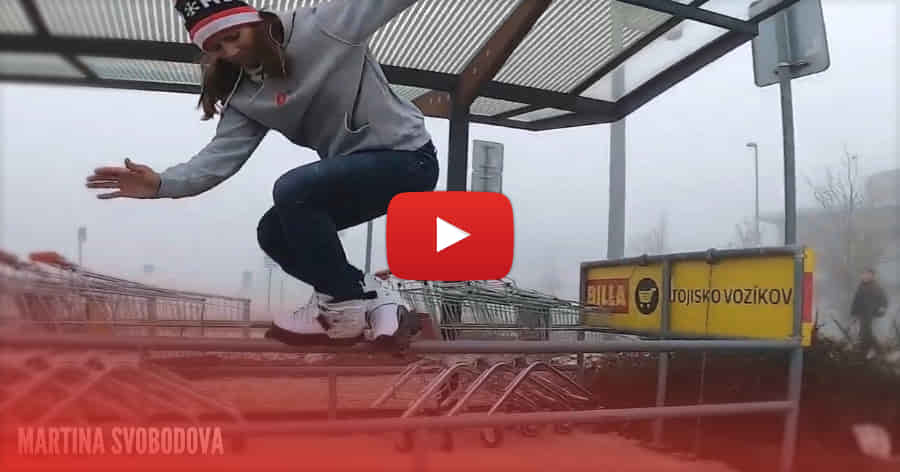 Coordinated by Megan Petersen. Edited by Aarin Gates. Music by Andrea Tafelski. Bladies Volume 1 is focused on mostly street skating. Volume 2 coming soon: a compilation of park skating featuring more Bladies shredding! Huge thank you to everyone involved in Volume 1, to all the girls skating and very stoked to keep this going! Shout out to our friends and filmers too! Sincerely, Megan Petersen.
Visit Thebladies.com.