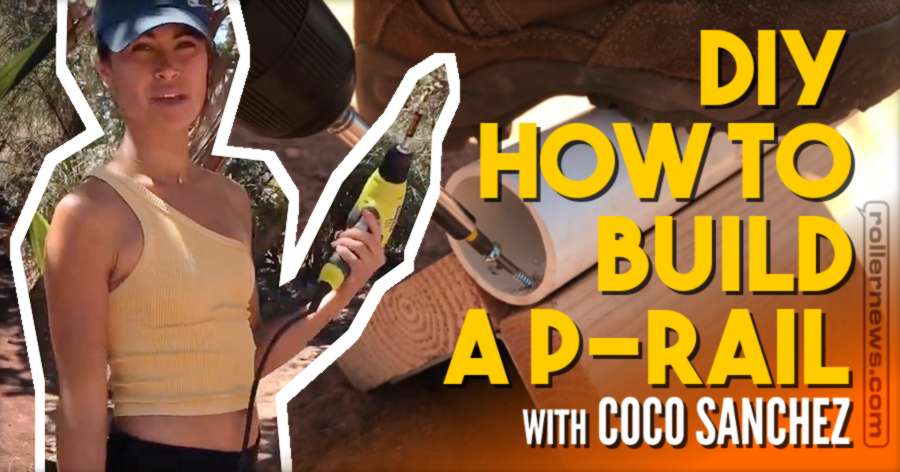 Coco Sanchez - How to build a P-Rail (DIY). Filmed by Vincent Kudrna in Sedona, AZ. "If you already have a drill, the drill heads, and drill bits, this project will cost you about $30.00".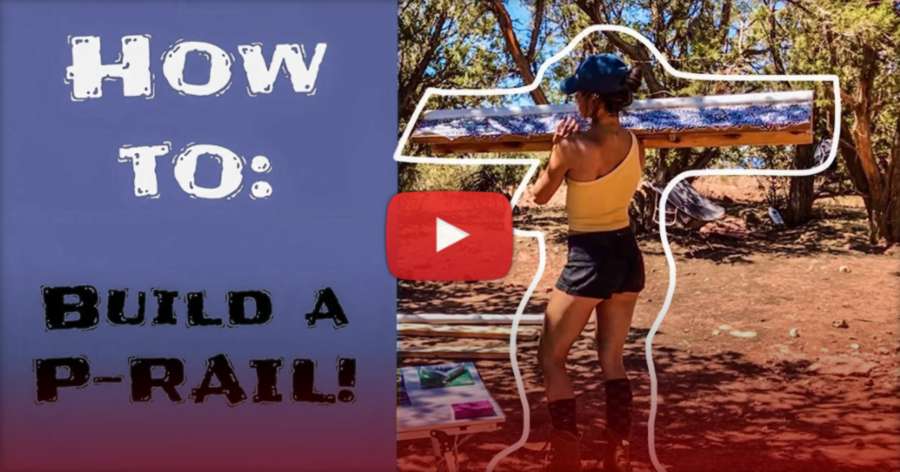 What you need
Wood: 1 piece of a 2x6 cut in half
PVC pipe: 1 piece of a 2"x10' cut in half
Corner Braces: comes with screws
Screws: 10x2in (wood screws)
Drill bits: multiple sizes
Screw heads
A Drill
If you're familiar with using a drill, this project shouldn't take longer than 30 minutes. If you're like me and you're unfamiliar or you've just dabbled with a screw gun, give yourself about an hour or so. Take your time!
Oh yeah, Home Depot can be exhausting…if you go to the website and type in the products needed, the website will tell you which aisle and bin. Don't forget to type in your location. Orrrrr you can make a new friend inside and just ask! Most times the employees are helpful. Alright, send it! - Coco Sanchez.