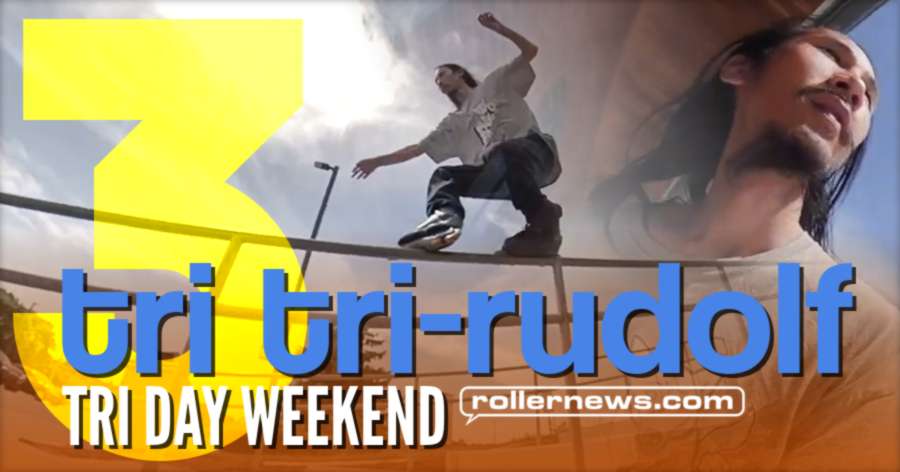 Spent most of the three day weekend street skating and filming with Nick Pietrobon. It was tons of fun. - Tri Tri-Rudolf.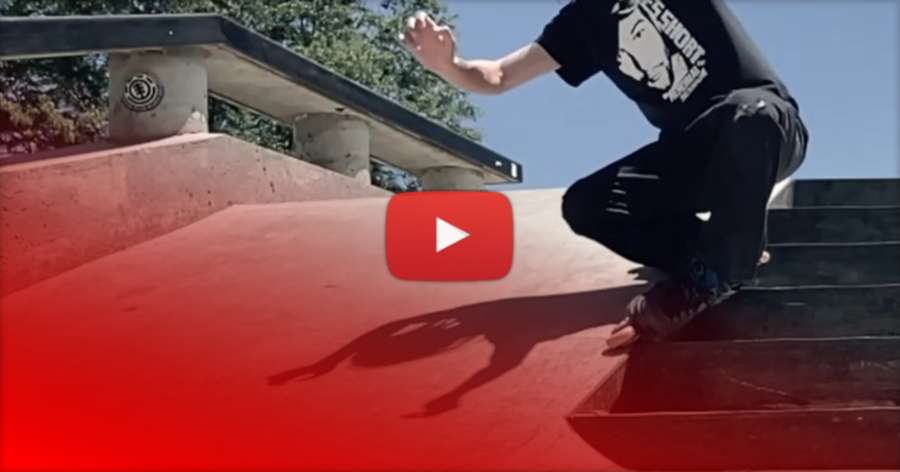 Previously: Tri Tri-Rudolf - Grinding the Legendary 244ft Omaha Rail (Nebraska, 2021).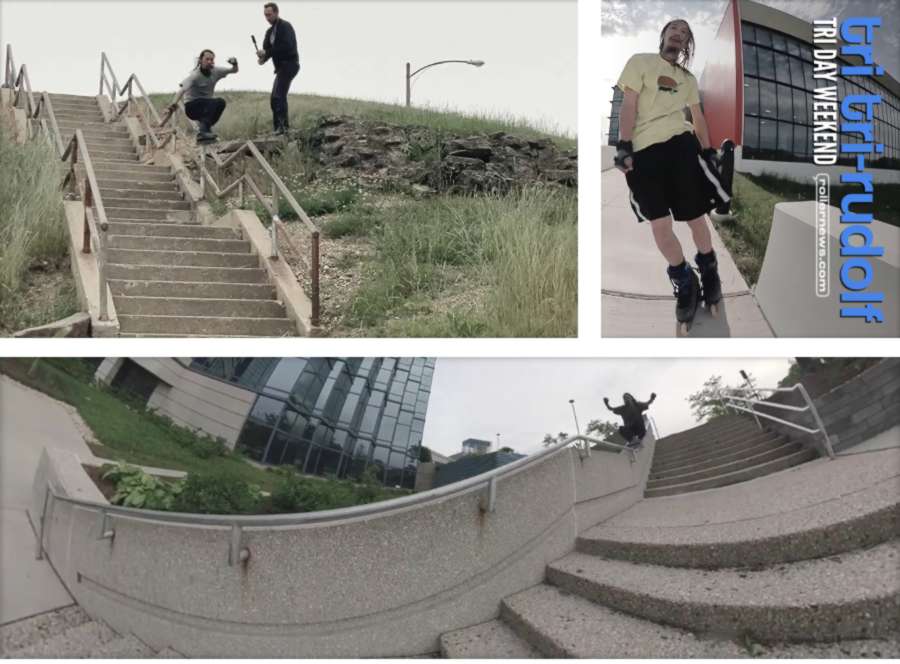 Music: Snatcher OST - Tears Stained Eyes ; Policenauts OST - End of the Dark ; Top Gear (Snes) - Track 1 Synth Wave Remix by Plasma3Music.