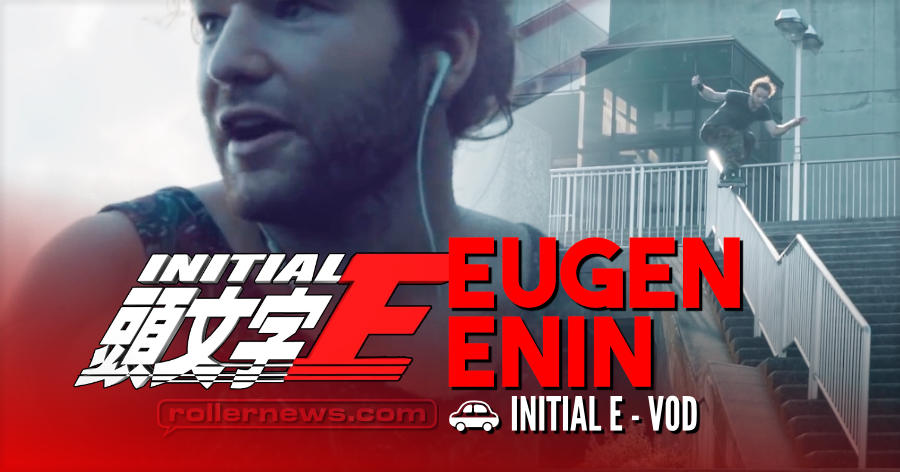 We are proud to present the INITIAL E - Eugen Enin - VOD that Borklyn Zoo & Temple shot by the end of August to mid September 2019 in Japan with Vincent Lindgren. For the second time in Japan Eugen visited Tokyo, Okayama and Osaka.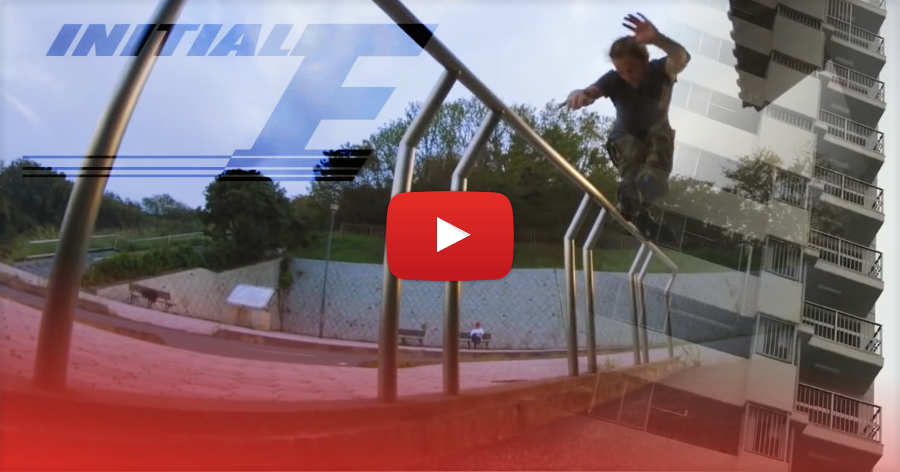 A Temple & Borklyn Zoo Production. Starring Eugen Enin.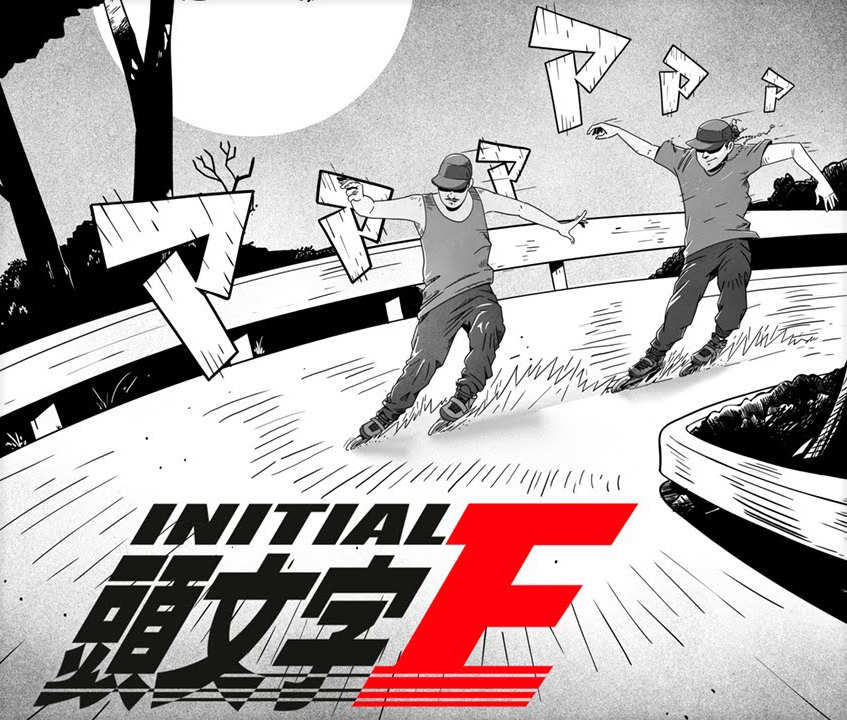 Shot & Edited by Vincent Lindgren & Daniel Enin. Sound Engineering & Color Grading by Daniel Enin. 2D Animations by Jonas Bodtker.

Directed by Vincent Lindgren. Shot on location in Tokyo, Osaka and Okayama, Japan.