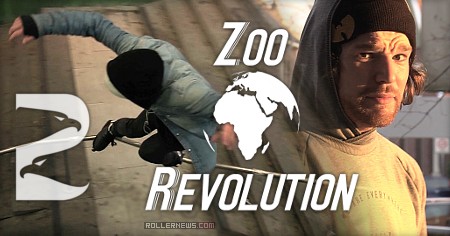 It's been one year since we released the Zoo Revolution VOD! We decided to upload the HD part for free on youtube and some weeks later we will upload the VX part. - Eugen Enin.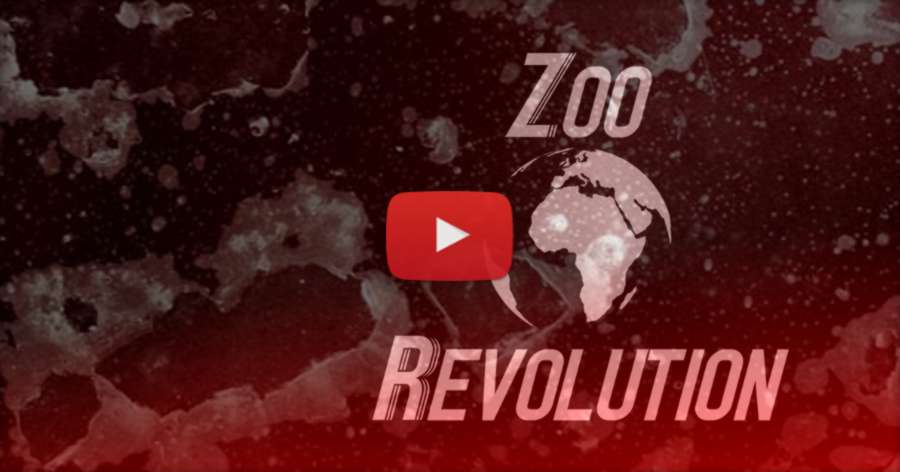 You can download the video in HD on Sellfy (2.5 gb .zip file).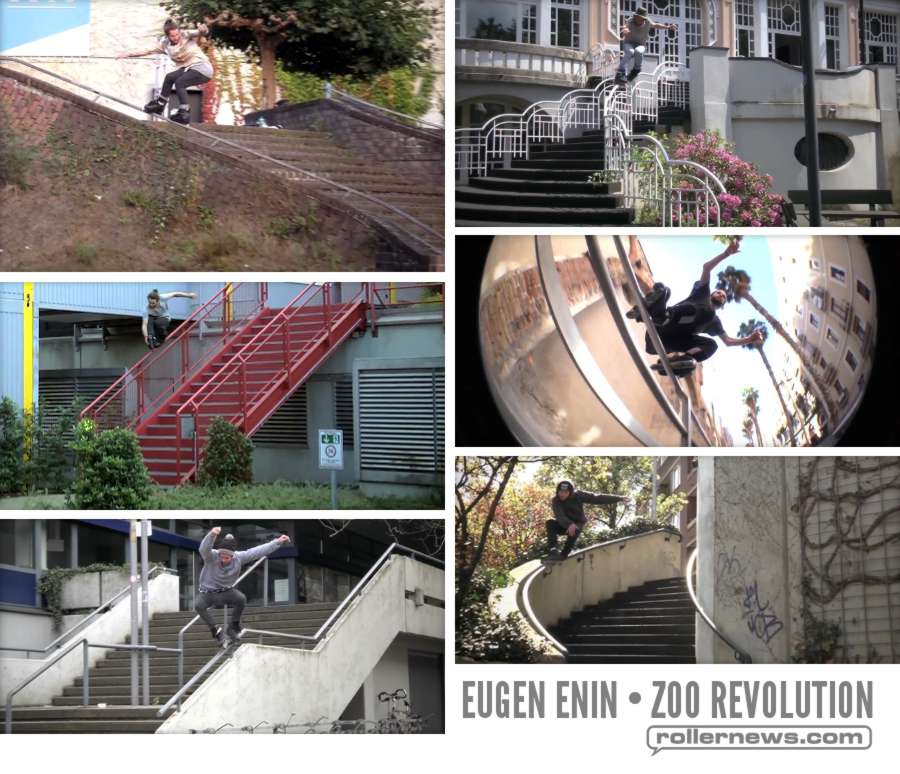 Visit Borklynzoo.de.