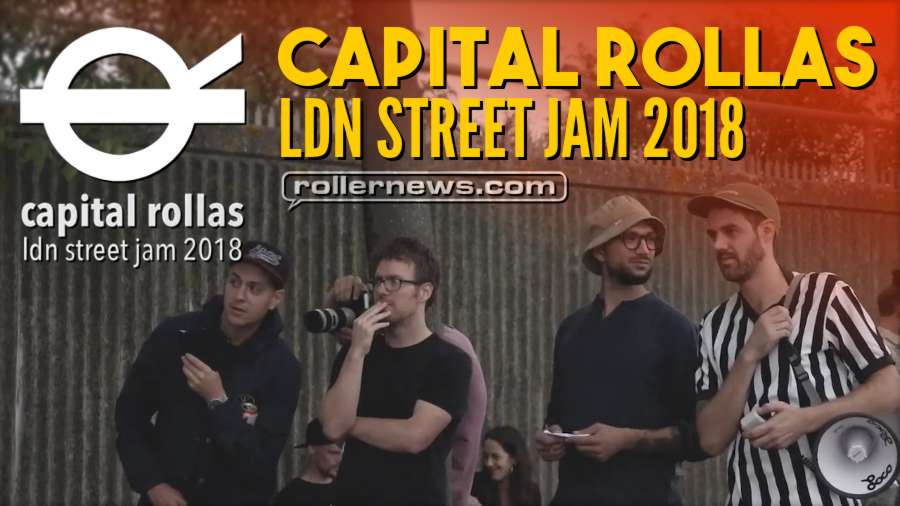 Capital Rollas proudly presents the LDN Street Jam 2018. These are some of the many highlights of the day in video form.
After a very successful first year, we're back at the same dystopian setting of Woolwich Arsenal Pier in south-east London, with an even bigger turn out and bladers travelling from all over Europe to compete. Thanks to everyone who came - wether you skated, spectated, caught up with old friends or made new ones.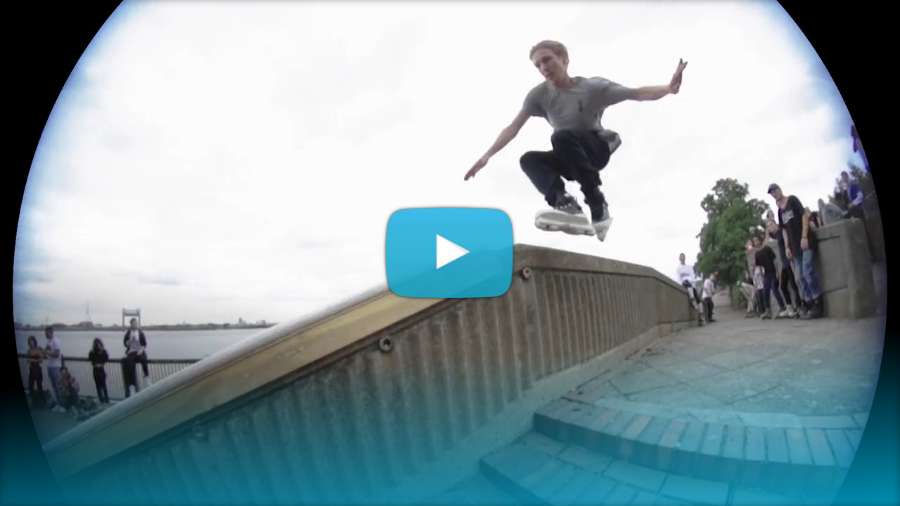 We had a sick time and hope you did too. Here's to the next one. Event organized and run by Jamie Harris and Blake Bird. Filmed and edited by Tom Sharman. Second angles from Nick Bone and Louis Devereux.
Music: Morti Viventear - Raandaii-B'nk.
Results
Andy Spary
Best Trick: Sam Crofts.