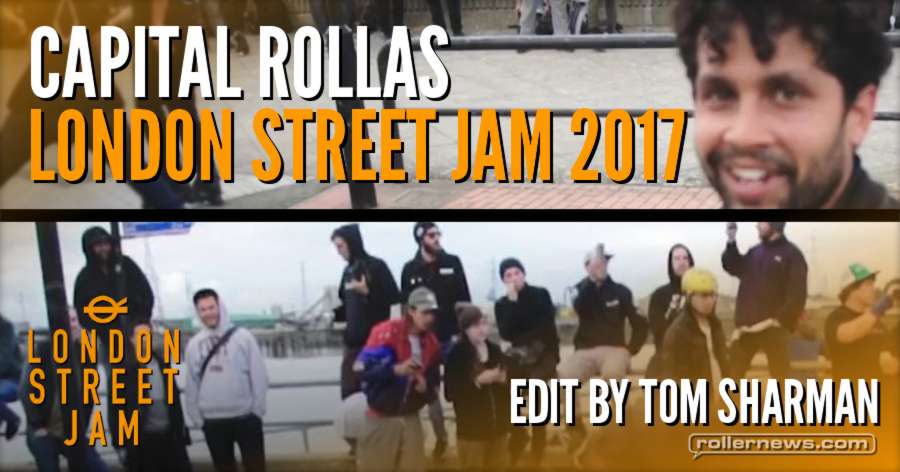 Capital Rollas proudly presents the LDN Street Jam 2017. These are some of the many highlights of the day in video form.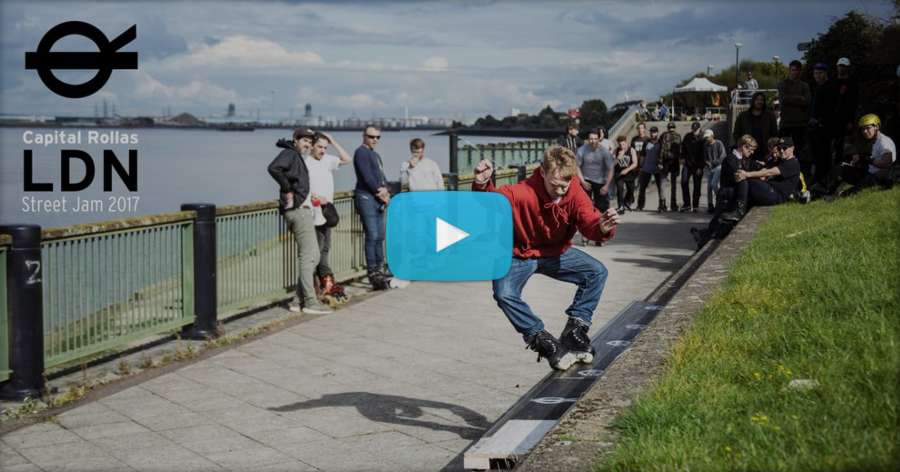 Held at the dystopian setting of Woolwich Arsenal Pier in south east London - the weather was on our side, along with a brilliant turn out and great help throughout the day. Thanks to everyone who came - wether you skated, spectated, caught up with old friends or made new ones. We had a sick time and hope you did too. Here's to the next one. - Tom Sharman.
Event organised by Jamie Harris and Blake Bird. Shot, cut and cover photo by Tom Sharman. Second angles by Ed Englis. Music: Skitz - Fingerprints of the Gods.
Results

Previously: Capital Rollas, London Street Jam 2017 - Clips by Kenneth Owens.