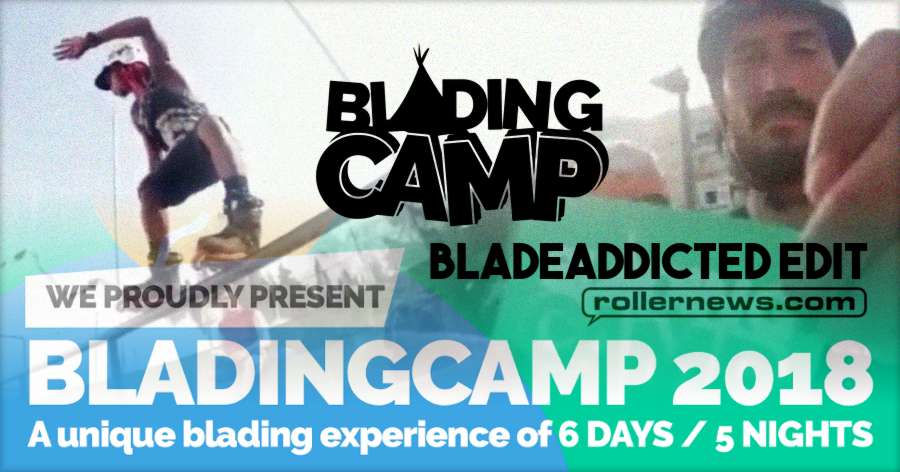 Over 15 different cultures attended the Blading Camp 2018 in Malaga, Spain. People from Taiwan, USA, Spain, Switzerland, Sweden, The Netherlands, and much more! It's one of the best experinces ever to see how strong our community is and the support we give each others. No matter how good or bad you are. WE ARE FAMILY!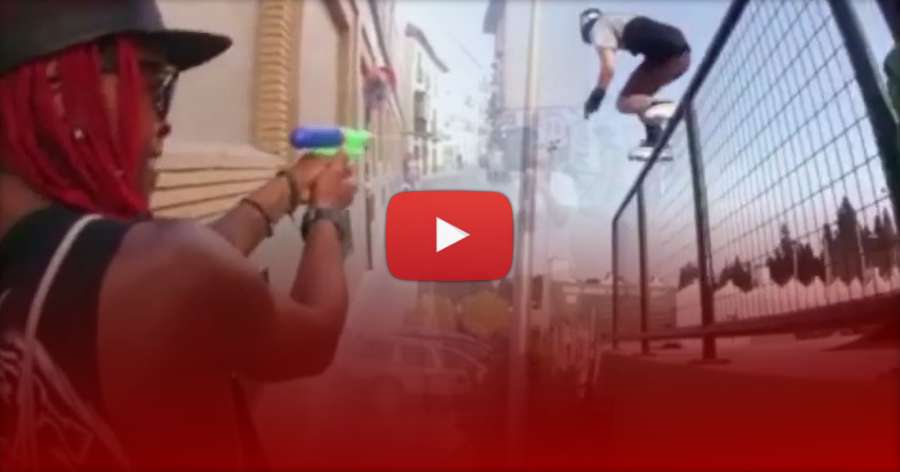 Thanks to Josh Glowicki, Juan Suarez, the whole staff and the pros for making this happen! YOU RULE! I can't wait for 2019! It's gonna so good again! Make sure you get your spot! SEE YOU NEXT YEAR!
For more informations, visit Bladingcamp.com. Music: "Corazon" by Mystic Braves, "Heavy Wave" by Motorama.