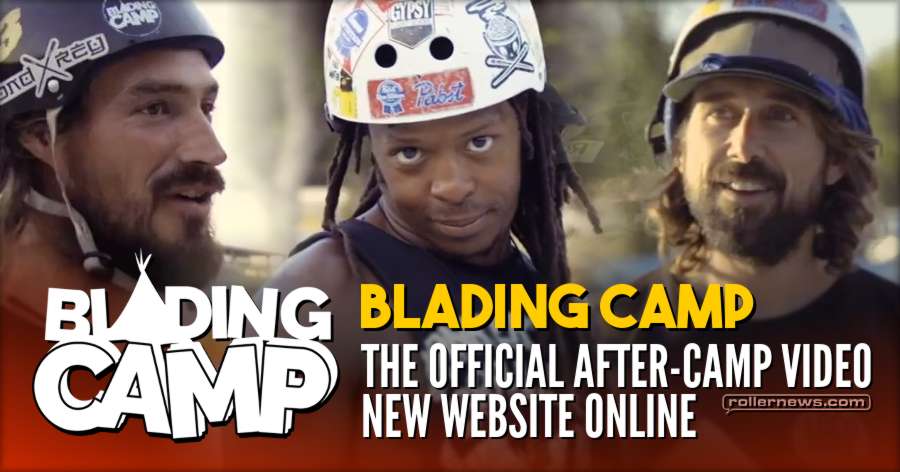 Blading Camp is an In-Line Skating Adventure Camp based in Malaga Spain open to riders of all ages and all skill levels! From Pros to first timers!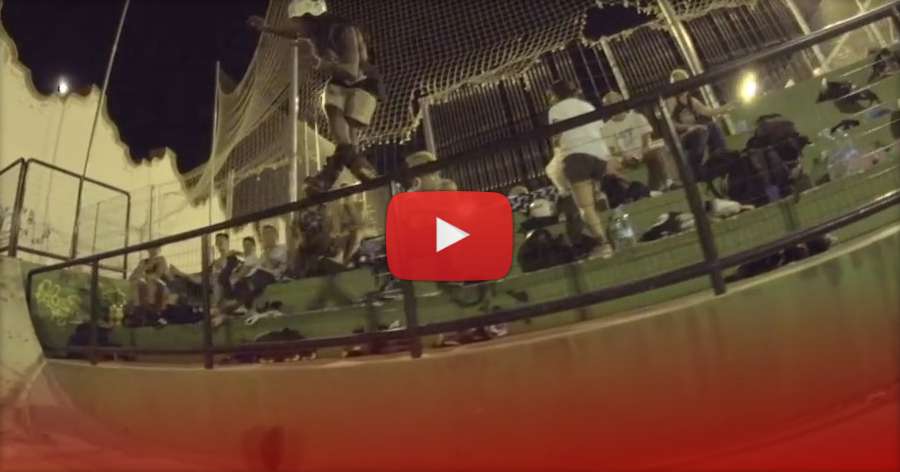 That's what makes for such a unique, dynamic experience! Last year was our first official year of Blading Camps and we smashed it! 65 happy riders from 22 countries! And we ARE THE ONLY CAMP in the world to offfer a 100% Exclusive "Girls ONLY, All Bladies Camp" #bladesfirst #bladiesdoitbetter.
We are more than just a skate camp we take daily adventures to such locations as The Camino Del Reyes and the beautiful Ardales Lake! 2018 Registation is now open! Don't miss out, only 20 spaces per week available! Hope your one of the #lucky20 ~Invest in Experiences, not in things ~ It's with the Greatest's of Pleasures to release The "Official 2017 Blading Camp video".
Filmed and edited by the one and only Karsten Boysen from the The Cayenne Project during the August Edition of #Bladingcamp shot on location on the Southern Coast of Spain in and around Malaga! Blading Camp is: Richie Eisler, Montre Livingston, Josh Glowicki, Juan Suárez, Manon Derrien, Mery Munoz, Scott Quinn and Nils Jansons Invitational!
Visit BladingCamp.com.