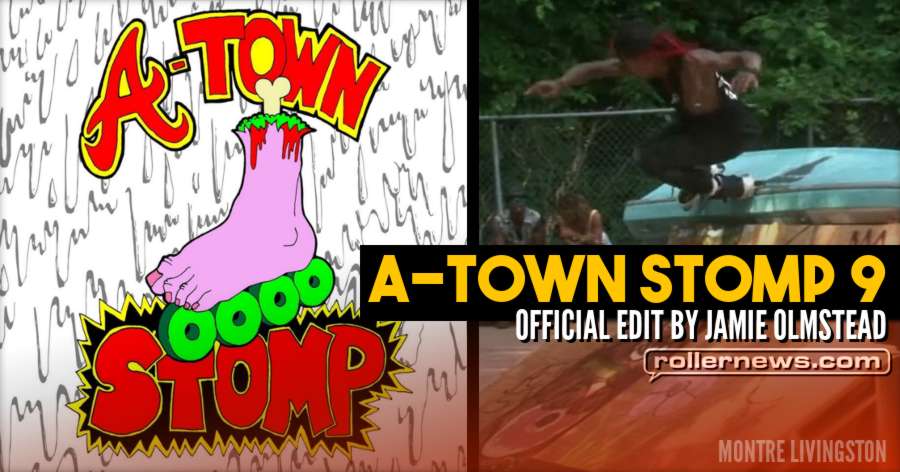 For the ninth year in a row the Brothers Starnes hosted the A-town Stomp competition in Atlanta, GA. This year the final round took place at Arches Brewing and culminated with the Premiere of Formosa by Boysen & Büttner of The Cayenne Project.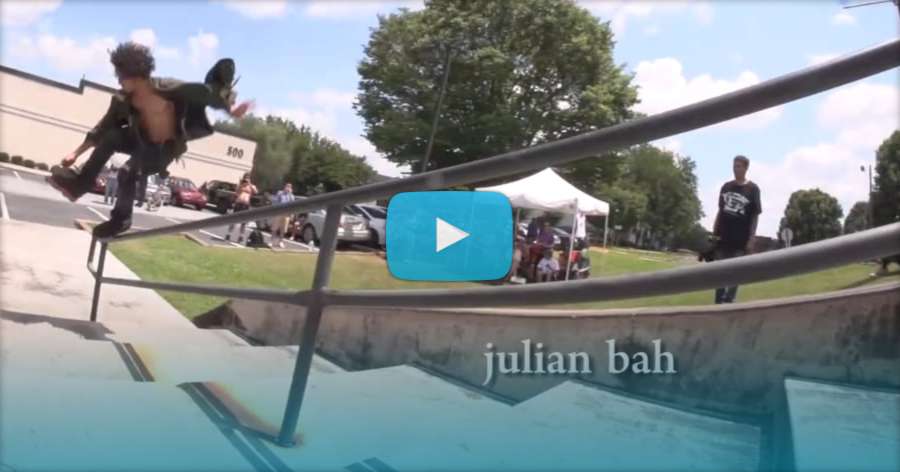 Shot by Jamie Olmsted and Seth Lloyd. Edited by Jamie Olmstead. Featuring: Julian Bah, Chris Smith, Mike Koliner, Ray Kronenberg, Montre Livingston, Adam Bazydlo, Soichiro Kanashima, Paul John, Matt Anderson, Quintin Lamb, Tony Woodland, Yandriel Silverio, and Daniel Henderson.
Results
Montre Livingston
Soichiro Kanashima
Adam Bazydlo
Best Trick: Chris Smith.