These are some of the leftovers that didn't make the cut for the feature. Enjoy! Video on Sellfy.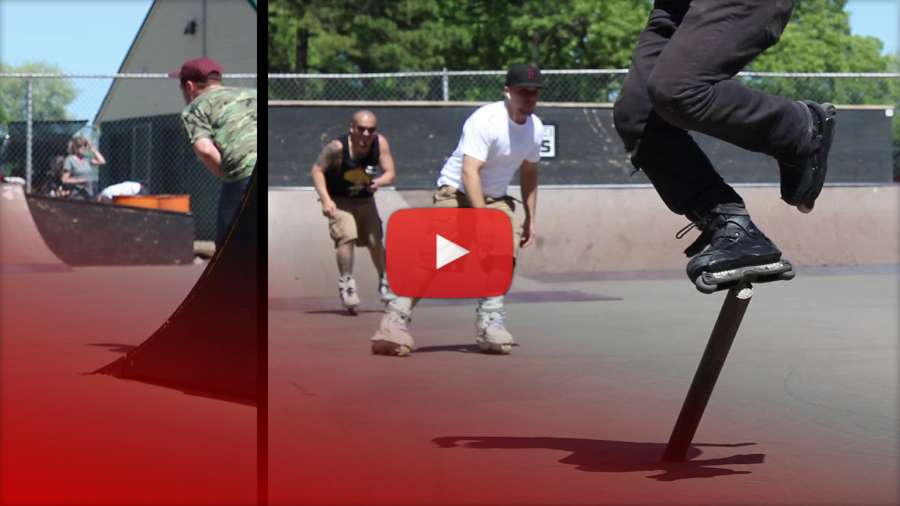 About Andy Leitermann's Charity VOD
Shot in 2017 and early 2018, this is all the best stuff you didn't see throughout my year-long #bladeeveryday1yearsober Instagram project, and a whole lot more! All proceeds from the purchase of this video will be donated to the Boston Medical Center's Grayken Center for Addiction, and other addiction-recovery-related charities.
Included is: the Andy Leitermann VOD Section (4:32) the Friends Section (9:51) The Friends Section includes: Alex Hogan, Remo Ditullio, Rick Tonner, Brent Trinidad, Jared Cahill, Greg Freeman, Matt Ragone, John O'Donnell, Bryan Pina, Dave Hartnett, Cletus Kuhn, Julian Flanders, Melissa Serrano, Tulio Amiama, Alex Hogan, Brandon Ford, Jon Ortiz, Tim Shapiro, Hassan Freeman, Jamie Nieves, Joshua Brennan, Brandon Cummings, Riley Hilsman, Los, Yung Juiced, Jim Lamarche, Gabe Holm, Will Lyons, Matt Schnorr, Kevin LeBron, Joe Dedentro, Johanny Velasquez, and Shredpool.