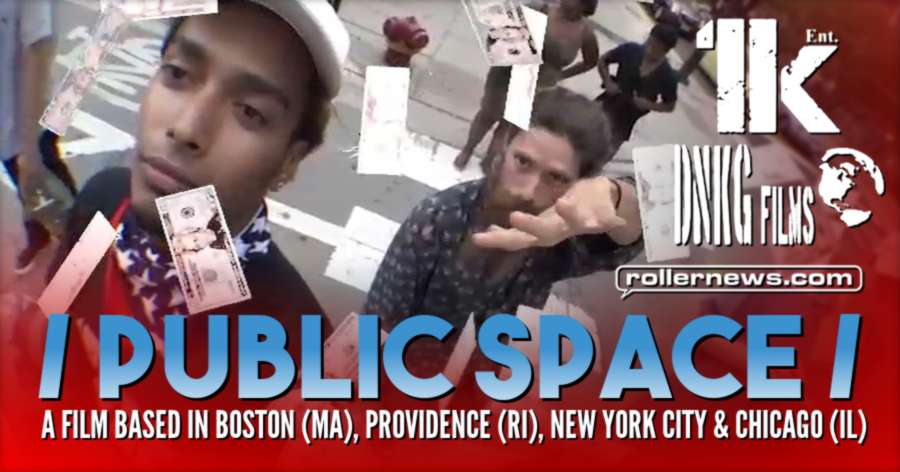 What is public space? Who is it for? What is it for? Who does it belong to? And how can we encourage everyone to make use of public space? A film based in Boston (MA), Providence (RI), New York City & Chicago (IL).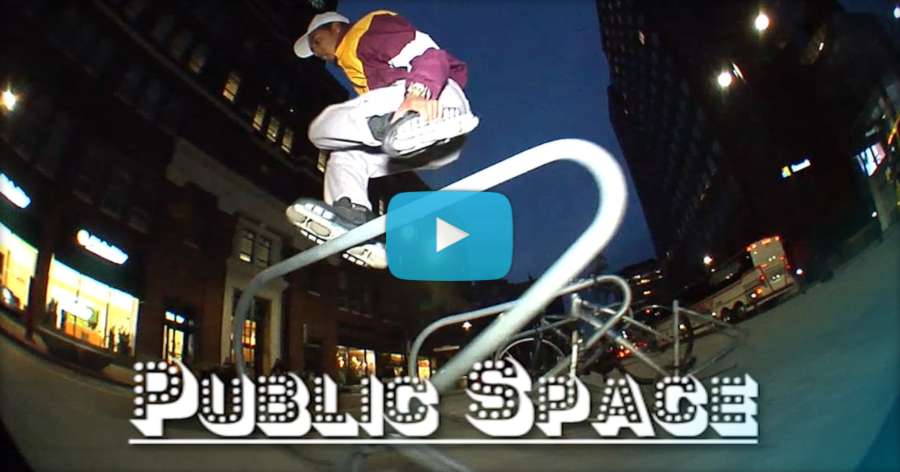 Featuring: Blake Contreras, Young Jui$e, Ian Orbinson, Los, Craig Carbonneau, Ercaderk, Brandon Cummings, Dave Hartnett, Ragone Bones, Andy Leitermann, Big Terry, Remo DiTullio, Air Tothe, Korina Calderon, Andrew Torres, Augusto Castillo, Derek Lintala, Matthias St. John, John O' Donnell, Joey Lerner.
Music by: NAV, Jui$e Money, Duce High Life, Kevin Gates, Elmer Music, Ryan Celsius, Gucci Mane, Ski Mask the Slump God, Chief Keef, Zaytoven, & Sango. Filmed by: Jui$e, Ian Orbinson, Los, Alexis Blake, Augusto Castillo, Hector Sanchez DNKGFilms. Edited by: Jui$e & 1k Entertainment.