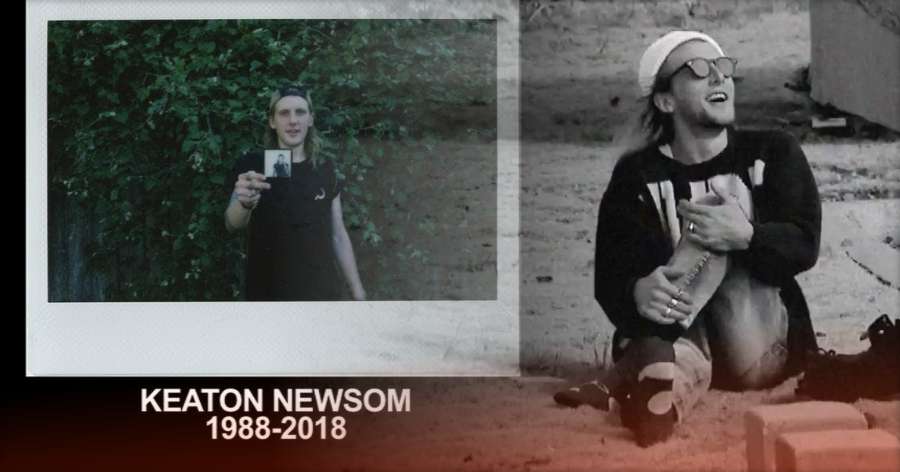 On Sunday, March 11th Keaton Newsom's Mother hosted a celebration of his life at her new event venue in Dallas, Chijmes.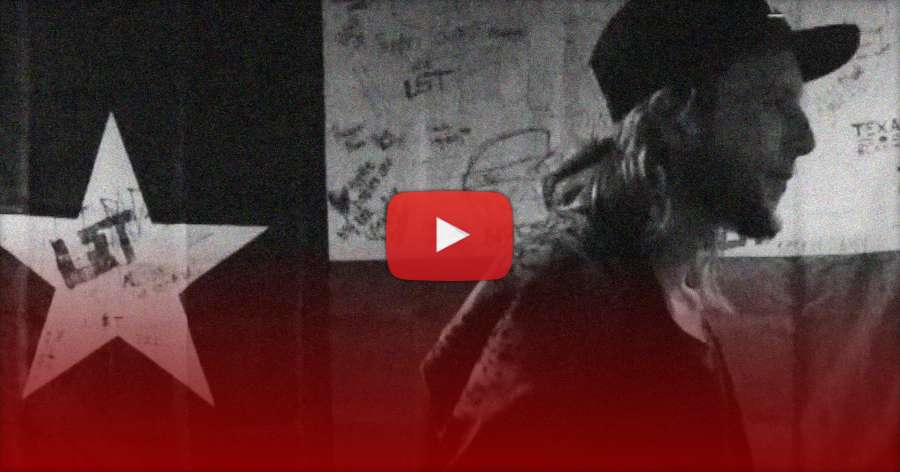 People from all over the world came to celebrate and reminisce a person that was so special to all of us. Thank you so much Andra for allowing us to celebrate our dear friend and thank you to all of Keaton's family that took the time to come over to us, his friends, and express their appreciation for us and what rollerblading meant to him.
This was a very tough weekend for us all and I hope that this piece can put a smile on everybody's face as we reflect on our brother. Please donate to the GoFundMe Keaton's Mother has started if you can. The proceeds go toward building or repairing a skatepark in his name.
Film & edited by Anthony Medina. Additional Filming: Foogie Bartels, Chris Smith, Josh Glowicki. End Photo: Josh Castillo.