On Saturday, March 10th we had a memorial session/ BBQ in Keaton's name. We shredded all day and at the end of the session spread some of his ashes and cried together. It was an incredibly powerful day and weekend that brought us all that much closer.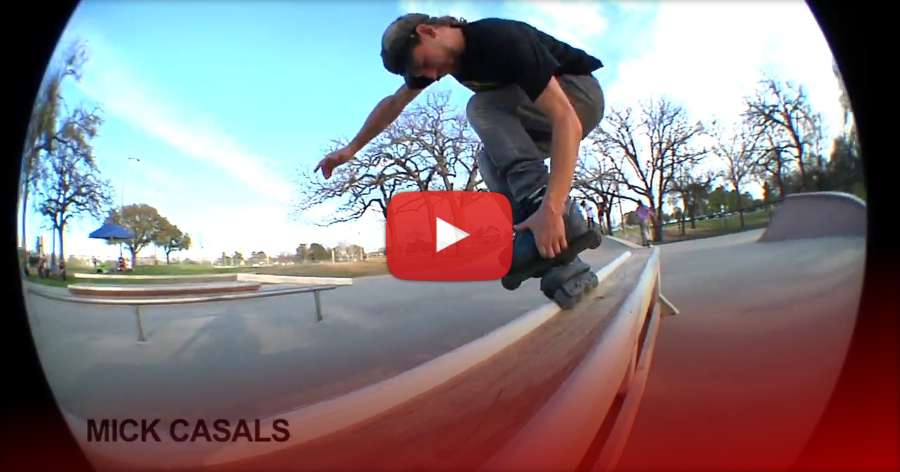 Keaton, we love you brother, rest in peace. Filmed and edited by Anthony Medina. Additional Filming by Foogie Bartels.
Music: 13th Floor Elevators - Gloria (Cover).