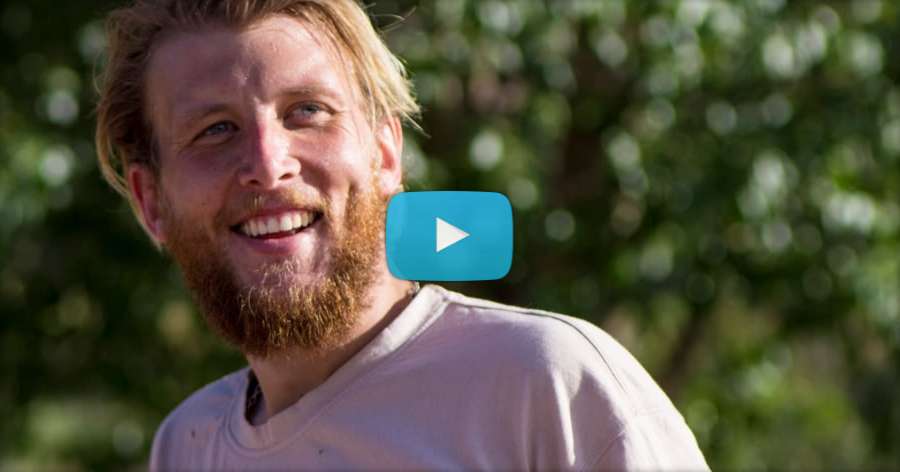 Here is the last filmed footage of my dude Keaton Newsom. This footage was not used due to audio issues that weren't resolved until recently. This is also the first installment in The End of The ComeDown series. Throughout the following weeks you will be seeing never before seen footage from when we filmed the first official ComeDown video 3 years ago and more recently filmed footage. Keaton you were more like a brother to me than just a friend and you will be deeply missed be me and many more. We love you brother. R.I.P. - Austin Bartels.
If you would like to donate to Keaton's family and help them during their lost and hard times follow this link: Gofundme.com/celebratingkeaton.
Filming by Foogie, Ant Medina, Cody Sanders, and Timona Kasue.