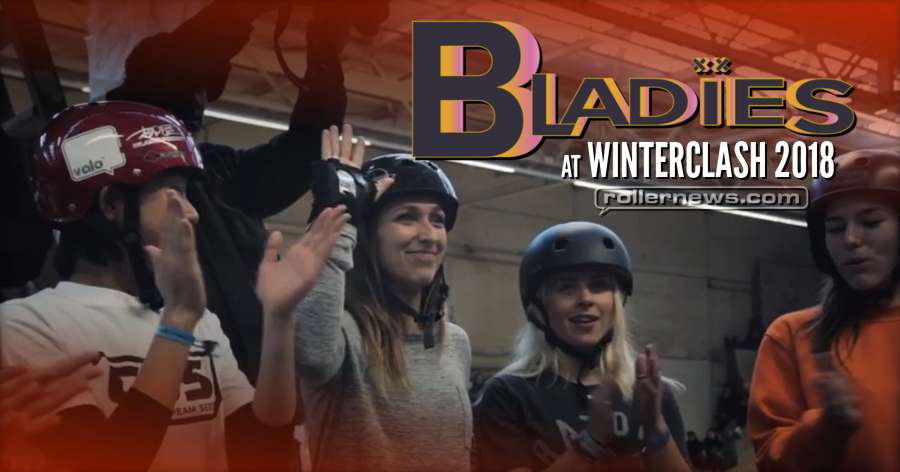 Bladies from different countries putting their skates together to give their best tricks for the world to see. Featuring: Mery Muñoz, Sara Vilella, Chihiro Asuma, Manon Derrien, Kaili Randmae, Tais Colares, Liene Nulle, Coralie Tan, Tisler Armelle, Eva Smejkalova, Lula Varela, Dannyela Guerrero, Jemma Douch, Aniek Kerkholfs, Rosie O´Donogue.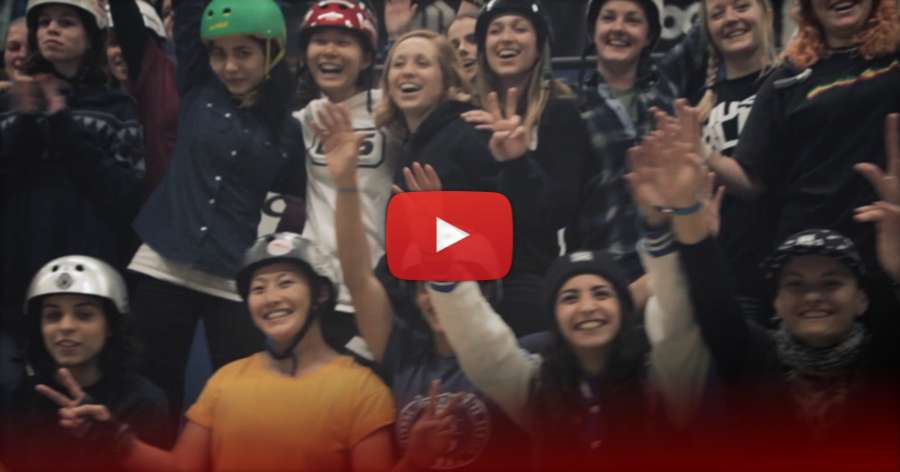 Music: Usumuna - Flèche Love.
Main Camera: Bgris Factory. Extra cameras: Martin Bommeli & Daniel Loft. Edition: Mery Muñoz. Color Grading: Bgris Factory.
Bladies TV is Mery Muñoz, profesional inline skater, high level athlete and Álvaro Pérez, graduate in audiovisual communication.