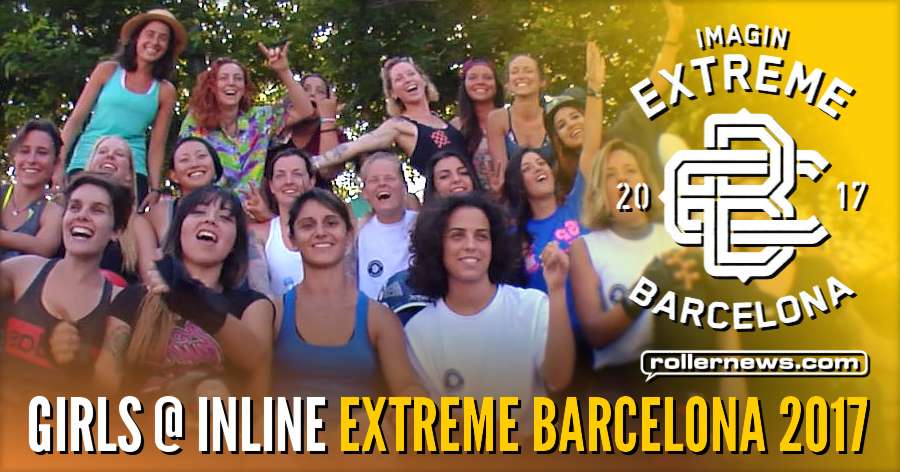 The Extreme Barcelona 2017 in Barcelona, Spain. Featuring: Melissa Brown, Rosie O'Donoghue, Eve Jovino, Javiera Guarrido, Kayla Carmichael, Mery Munoz, Tais Colares, Amandine Condroyer, Manon Derrien, Lisa-Mary Authie, Anaelle Nogueira, Lauren Christina and more!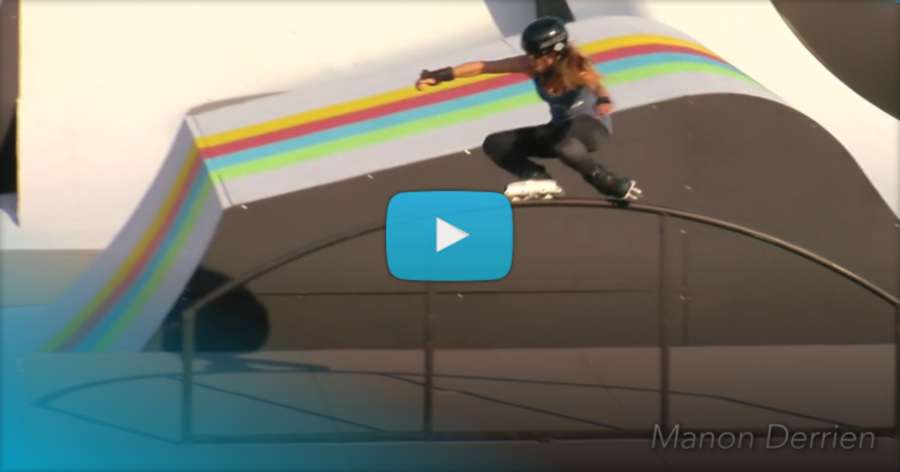 Music: Nostalgia & Aami feat. Insomnia - "Bad Machine".
Extreme Barcelona 2017, More Media:
Visit Unlabelled-girls.com.