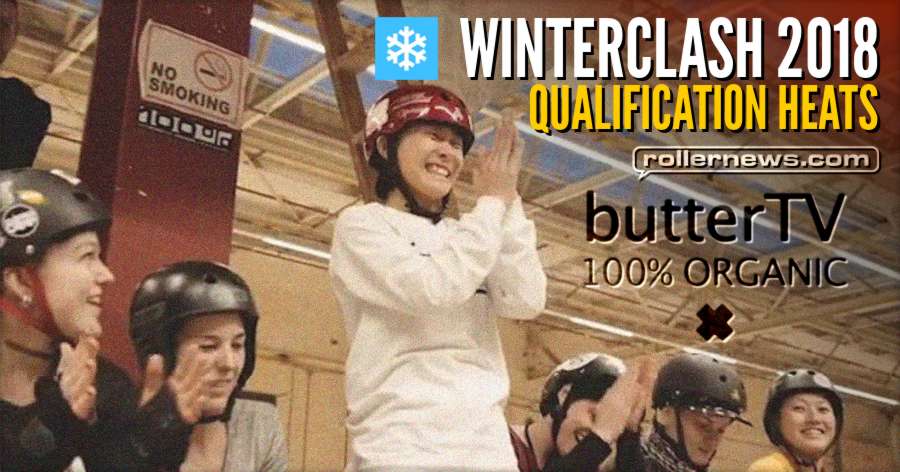 Very brief coverage from qualification heats. Featuring Chihiro Azuma, Diako Diaby & more.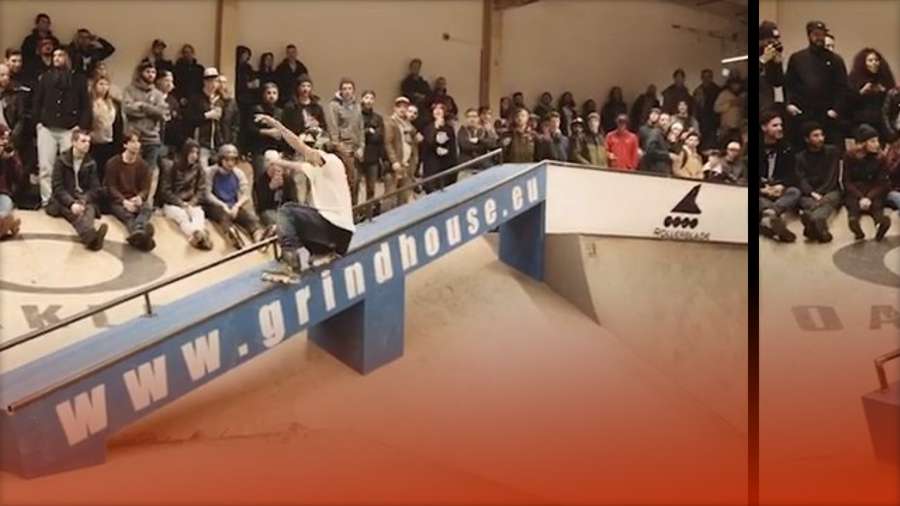 Qualified Riders for the Finals
These are the riders that qualified for Saturday's finals. Thanks for the best Friday of the year! (Facebook).
Junior: Alex Dochkin, Felix Fälling, Ilia Savosin, Ion Mihai, Nils Rinas, Poema Kitseroo, Randy Zoller, Stefan Selders, Tomass Mezeniks, Victor Nguyen.
Woman: Chihiro Azuma, Coralie Tan, Eva Smejkalova, Kaili Randmae, Liene Nulle, Lula Varela, Manon Derrien, Mery Muñoz, Sara Vilella, Tais Corales, Tisler Armelle.
Amateurs: Diako Diaby, Jaro Frijn, Jarod Banning, Jeremy Domingues, Julien Lemoine, Justas Karcauskas, Lennert Goormans, Mario Reithofer, Martin Danning, Matty Vella, Michael Müller, Michael Witzemann, Ruben Smulders, Sem Croft, Xavi Alcazar, Yair Viner.
Livestream archives (Facebook): Locoskates Rail Jam | Woman's Qualifiers | Junior Qualifiers.