The yearly gathering of bladers at Roskilde Festival has become a lovely tradition and is also the birthplace of Cayenne Project.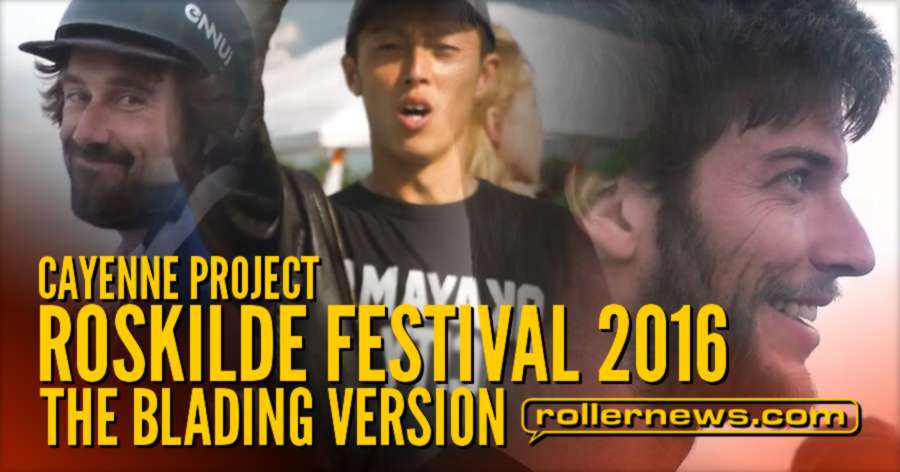 We're immensely excited to meet yet again in just a couple of days. Here we have, better late than never, the 2016 version to get you in the right mood. Tusind Tak to Bo Ejstrup, Ronni Skovmand, Johannes Jacobi and of course Roskilde Festival for making this happen. Skal!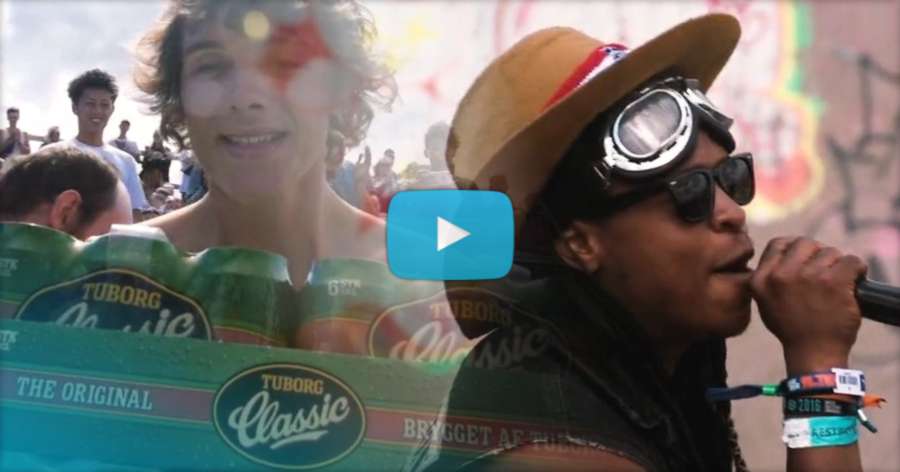 Filmed by Benjamin Buttner and Karsten Boysen. Edited by Karsten Boysen.