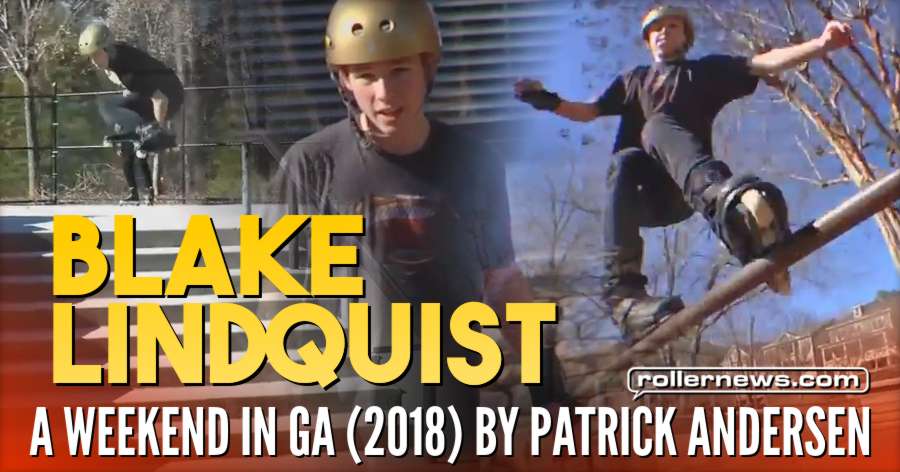 Blake came down from January 12th- 15th for my Birthday! It ended up raining the first day and the second day we just hungout and skated.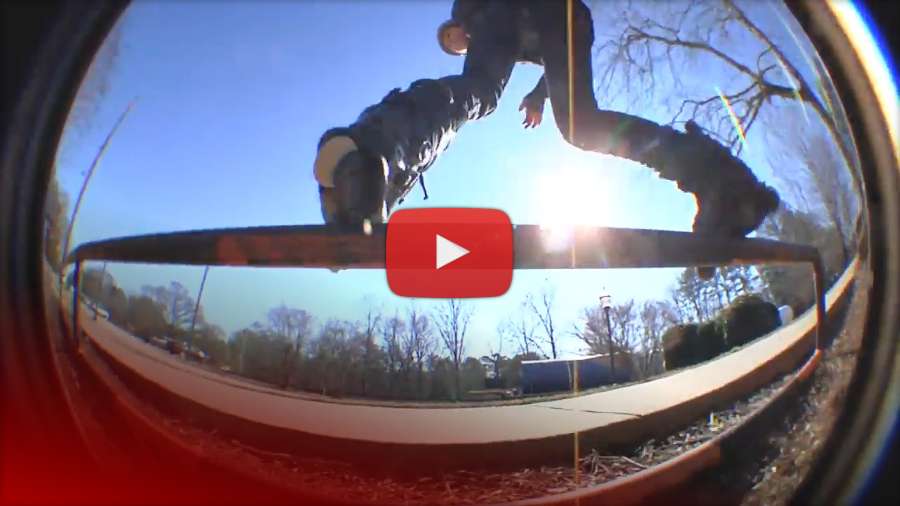 The third day we decided to get busy and make a tiny edit of the trip! Heres the end result. Hope you guys like it! - Patrick Andersen.
Filmed And Edited by Patrick Andersen. Camera: Panasonic Hvx200a. Music: Fish On The Sand - Allah Las.