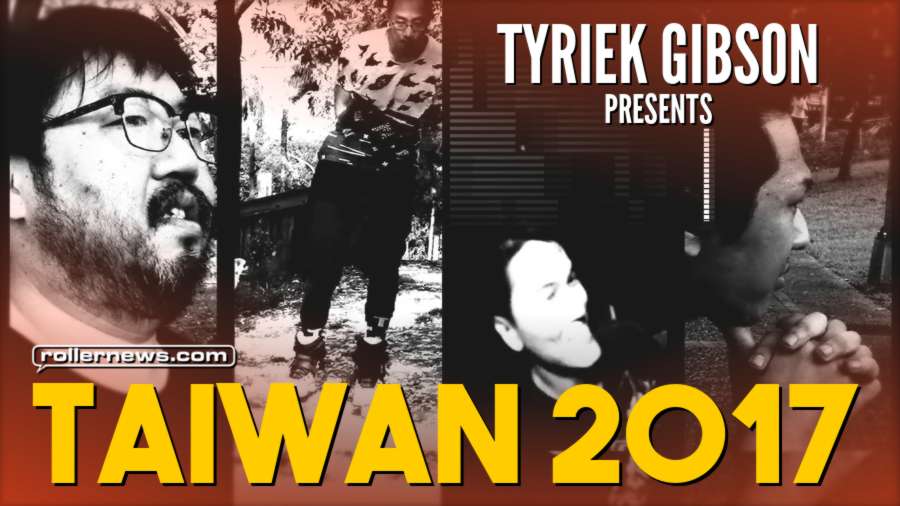 I visited the homie Tien Chang in Taiwan last summer to skate and hang, we go way back. We used to blade with each other in the Midwest before he moved.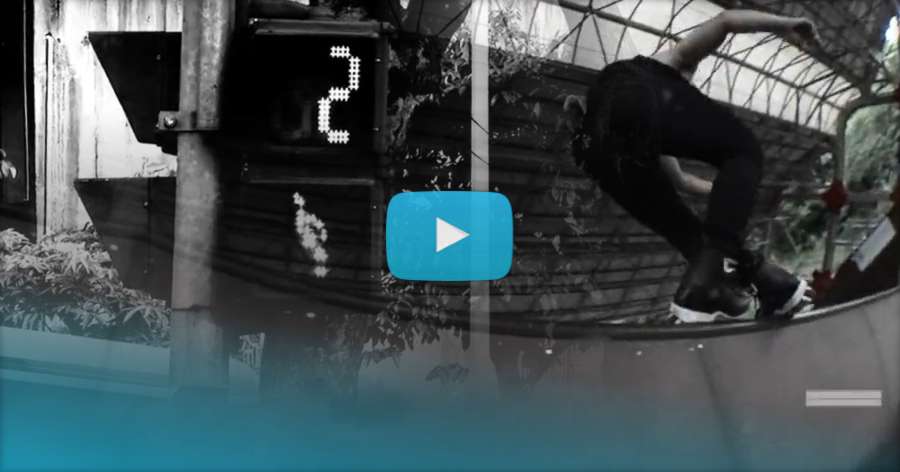 He is one of my favorite artist, in fact i still have a canvas painting he did of a Des Moines Skate Park hanging on my wall. When I told him i was going to Korea to visit a friend I let him know that he was on my list as well.
The tripped turned out awesome, I even extended my stay a few days because I was having so much fun and I got a dope as tat for his lovely lady. Thank Tien for letting me crash, I do plan to come back when I can save up enough money. - Tyriek Gibson.
Music: "Kyoto" by Yung Lean. Locations: Chai-i, Kaosiung, and Taipei. Skaters: Wang Guan-Wun, Hou Cing-Hong, Wu Yi-Cing & Tzuhao Liu.