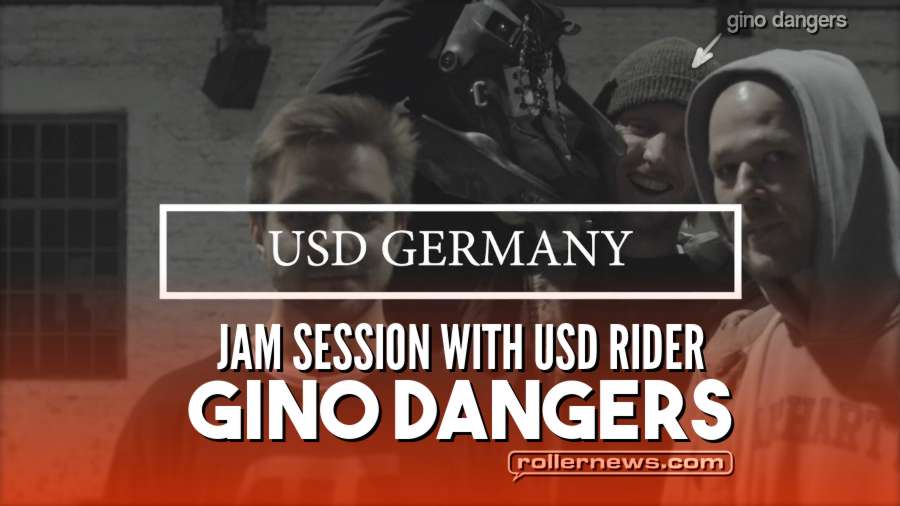 Ulm Skate Hall Jam Session with USD rider Gino Dangers. "Had the pleasure of riding with Gino and Hank from Ulm the day after Thanksgiving. Gino got a new pair of USDs recently and I got a new camera. So I hit him up and told him i wanted to test out my new camera functionalities.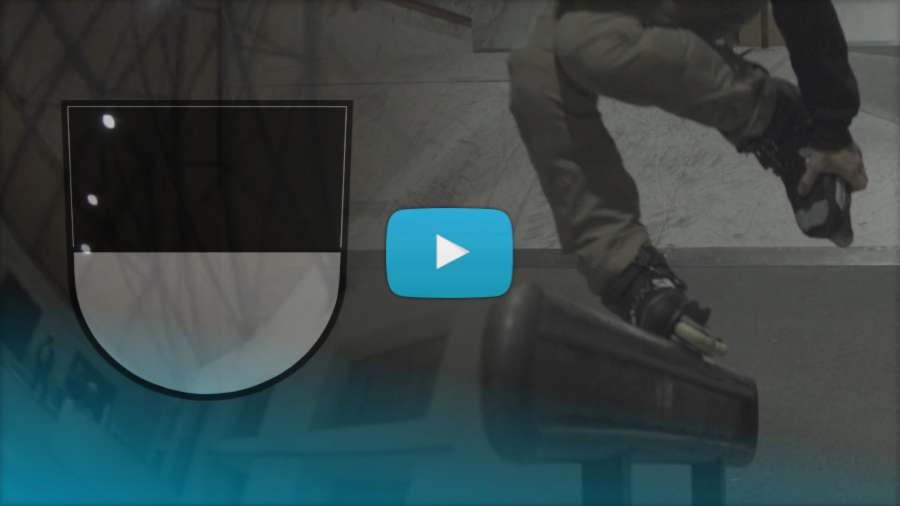 He did more than just provide me footy, he destroyed! I wasn't planning on editing any of it until Christmas but i couldn't sit on this shit. He did full cab true porn 6 times consecutively, so i used all three shots. Thank Gino, Hank, and Shawn for letting me test my camera on you guys. The camera is starting to make more sense to me now". - Tyriek Gibson.
Skaters: Gino Dangers (rider for USD, Kaltik, and the homies), Hank Wischnath the homie, Shawn Collins the homie, Zimi covanaj new homie, Sergej Hergert new homie. Music: 4 Mars - Na Daadihi (Bandcamp).