January 2017: "I just came home from 1 week filming in Barcelona when i had to leave the morning after to Paris because the sister of my girlfriend gave birth to her 1st kid.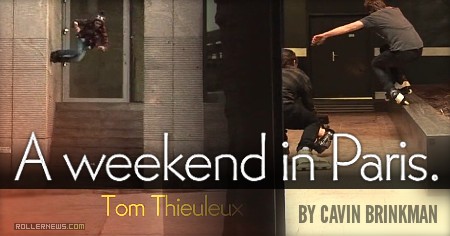 This gave me a great opportunity to see my boys again and skate, there where some guys from outside the city that joined the session and i came home with a fun lil weekend edit". - Cavin Brinkman.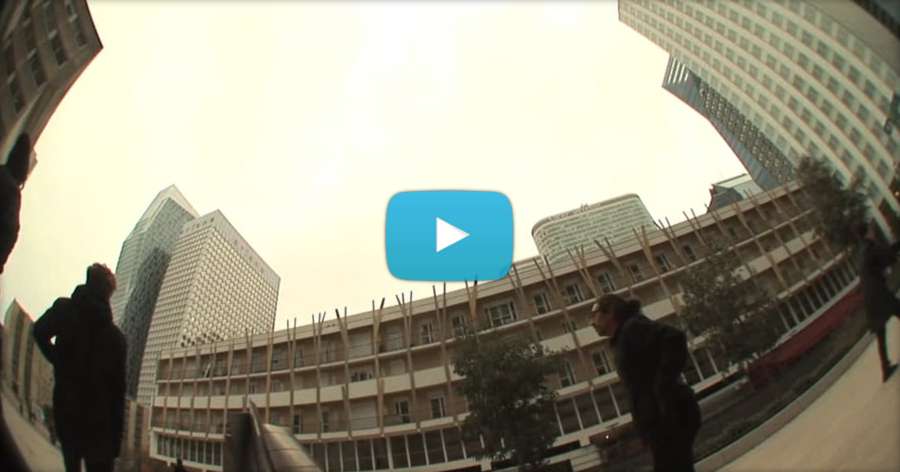 Featuring Louis Villar, Louis Lescure, Fred Bukowski, Tom Thieuleux, Jeremy Fanfaron, Fred Bukowski, Victor Daum, Gauthier Kawase, Jeremy Vallauri & Thomas Pfluger.