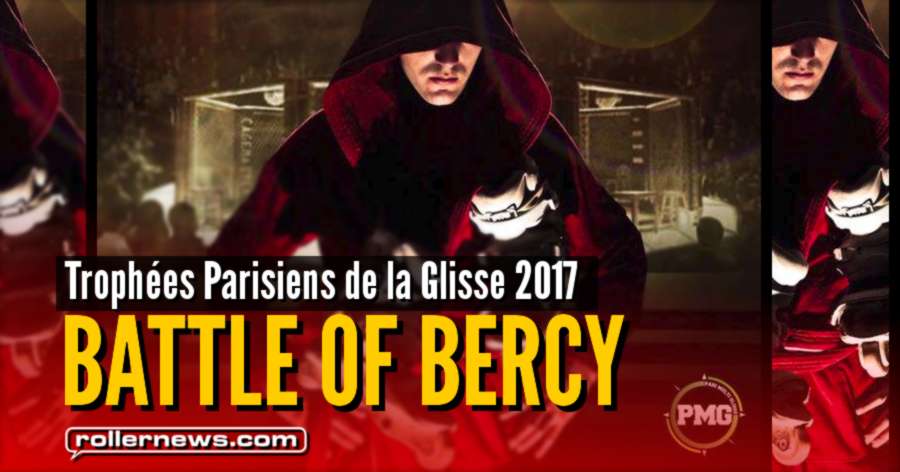 The PMG association (Pari Multi Glisse) is 10 years old, and organized the "Trophees Parisiens de la glisse 2017" on July 1st, 2017 including the "Battle of Bercy" at (you guessed it) the skatepark of Bercy.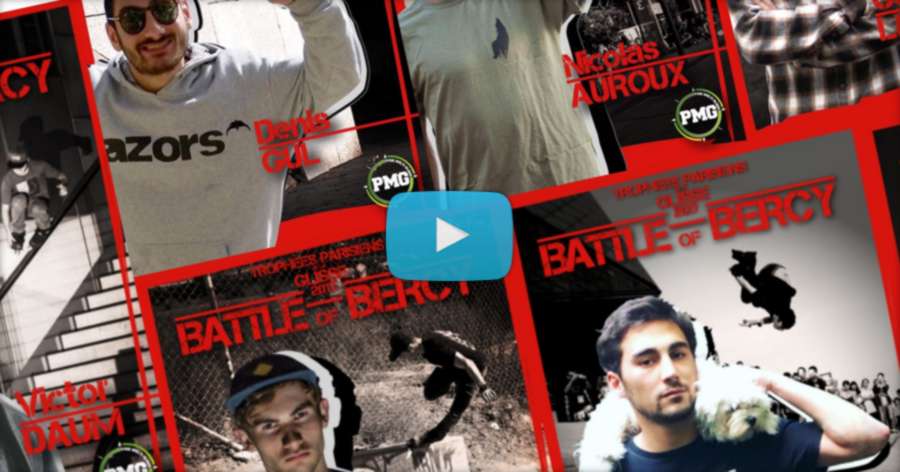 The main event featured the usual contests (AM, Juniors, Girls, 13-, 13+) and ended with a battle with the pros. 7 pro riders were invited: Guillaume le Gentil, Nicolas Auroux, Denis Gul, Jeremy Melique, Victor Daum, Julien Cudot, Frederic Bukowski as well as the winner of the AM contest. The event distributed 2000 euros in prizes ($2300: 1000€ for the first place, 600€ second place, 300€ for the 3rd, 100€ the 4th).
A second video is available (PLAY) presenting the event (french language), and covering all of the others pools. Visit Parimultiglisse.com.