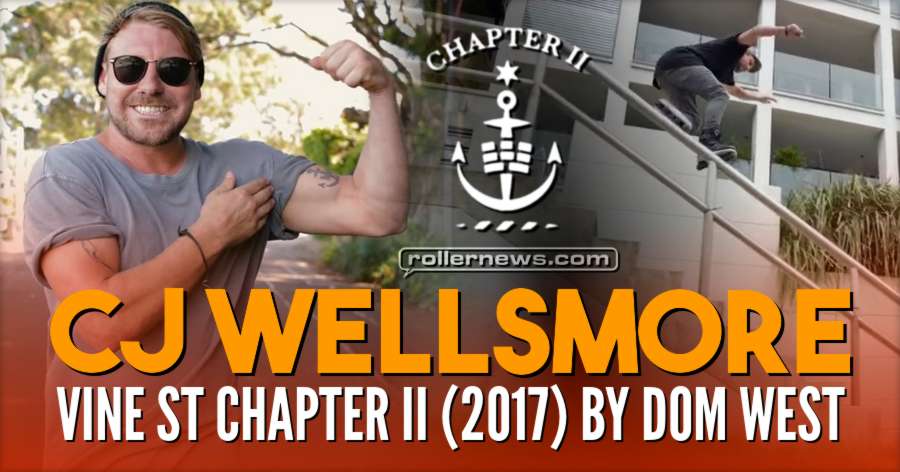 Cj Wellsmore's section from Vine St: Chapter II.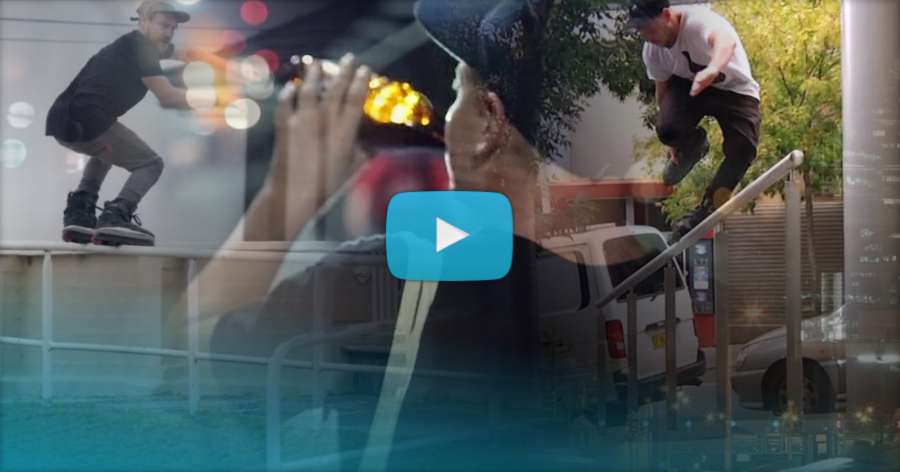 Vine St: Chapter II. 6 years on from Vine St, we are proud to present the second instalment: CHAPTER II. Despite the crew now on their separate paths, the friendships formed under the roof of 58 Vine St still remain and Dom West's drive to document the scene's progression is stronger than ever.
Starring: CJ Wellsmore, Rian Arnold, Gav Drumm, Tien Nguyen, Robbie Pitts, Alan Dick, Matthias St. John, Josh Nielsen, Craig Brocklehurst & Cam Wesson. Running Time 50 mins. Directed, Filmed & Edited by Dom West.