Days 19-25. What's up erybody. Here is days 19 through 25 of my 30 days blade challenge. I really enjoy this one because it features my son and his first jump on blades. Posting up the last few days shortly. Enjoy. - Montre Livingston.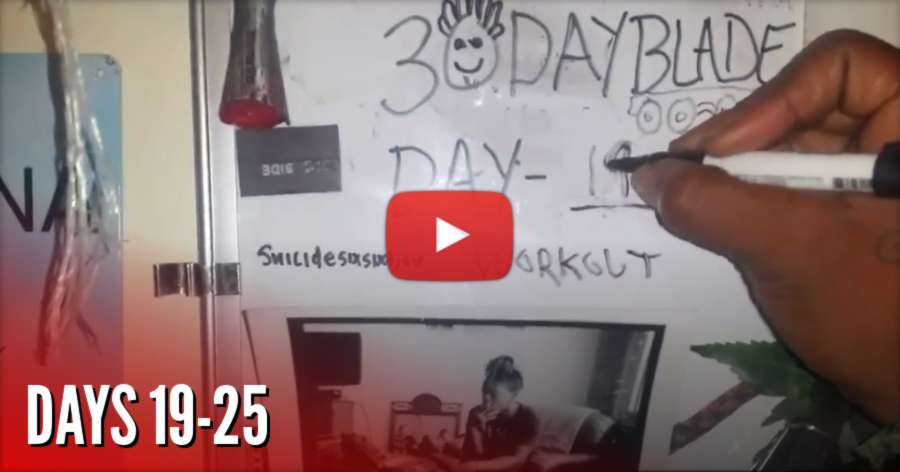 Days 26-30. And here it is folks. The last days of an epic adventure. My body feels better than before and my confidence and consistency is on point since the challenge. Thanks erybody for the support and for watching. Cheers and go have some fun. - Montre Livingston. Featuring Matt Lyon.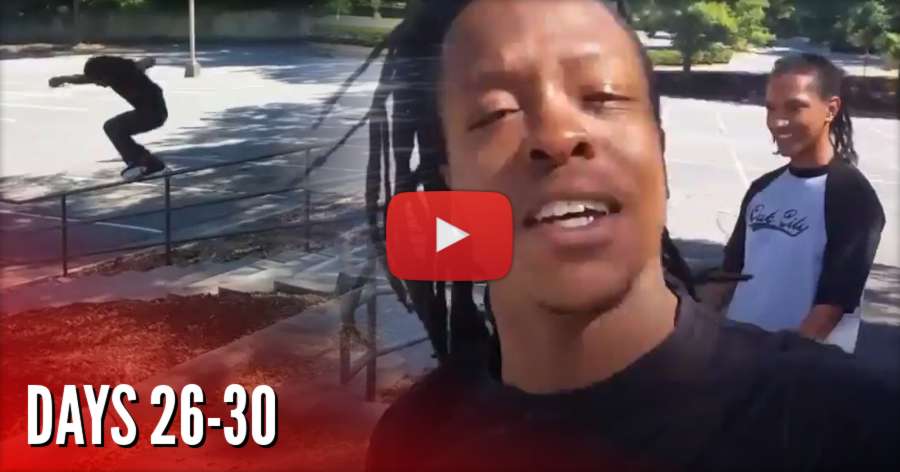 Previously: Montre Livingston: 30 Days, Blade Challenge - Days 12-18 (2017).