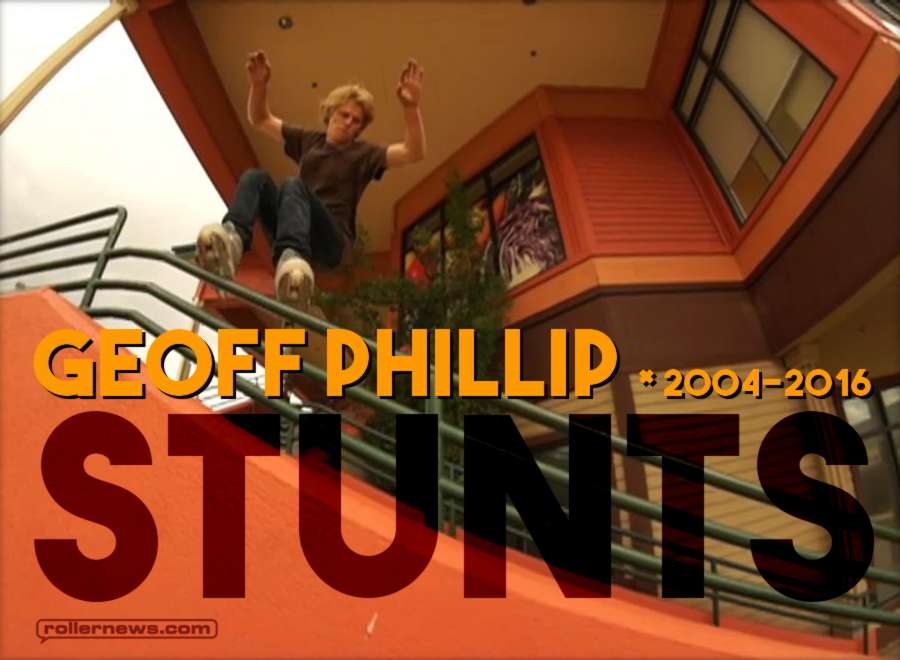 Footage 2004-2016, ages 14-26. It was pretty difficult to pick the tricks for this, so i decided to only select them based on the size of the obstacle and tried not to look at anything else.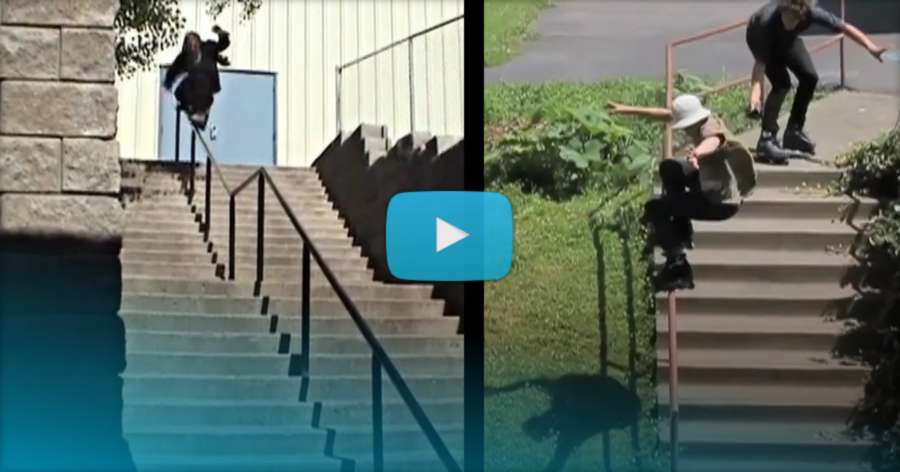 Thanks to everybody who helped get me the stray clips, sorry about the low-quality and the lack of audio, but some of the raw deals just got lost to the ages. - Geoff Phillip.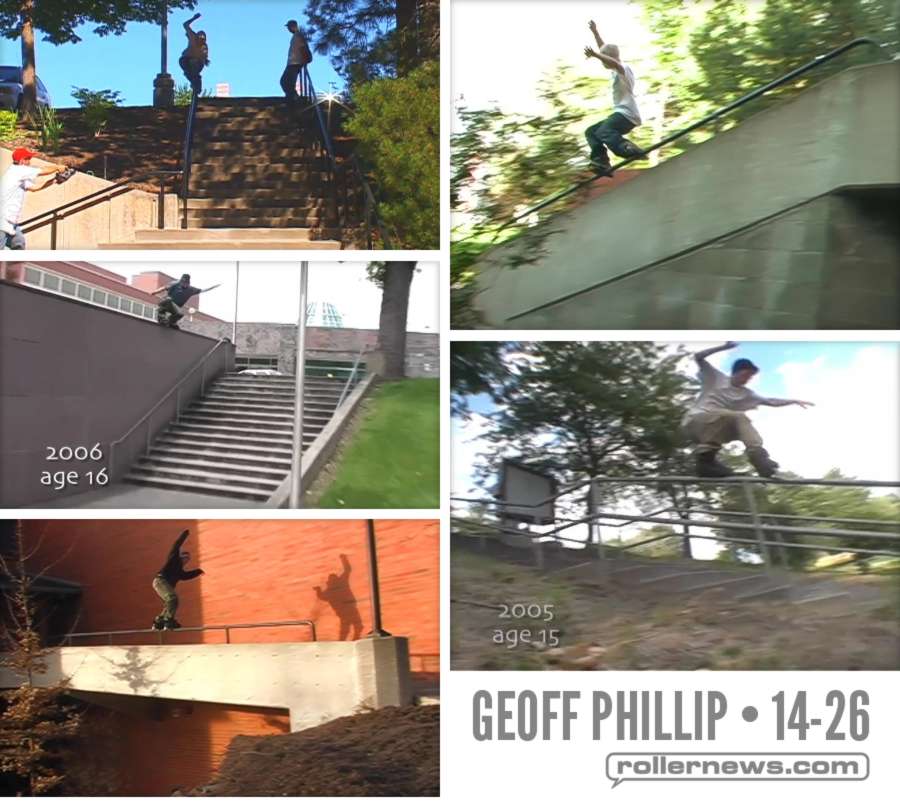 You can support Geoff Phillip on Sellfy.