Joy: "Uncountable noun - Joy is a feeling of great happiness". - Collins Dictionary.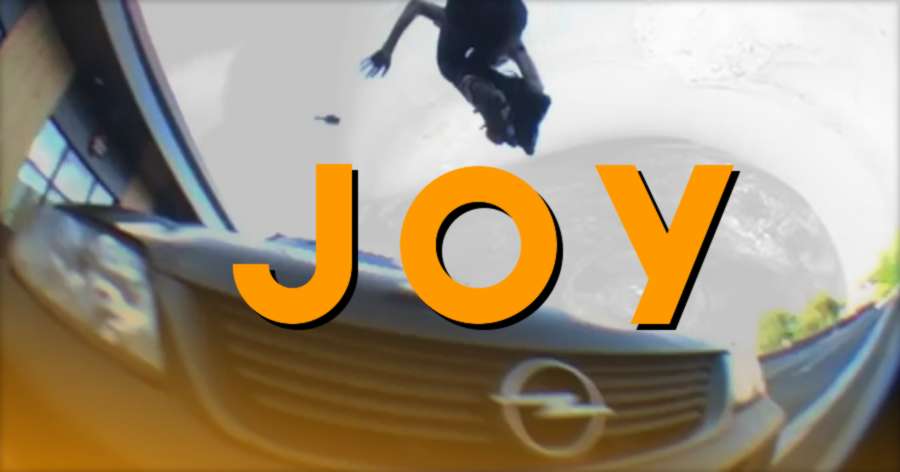 Skaters (In Order Of Appearance): Loick Even, Maxime Munier, Thibault Maillet, Maxime Buaud, Mathieu Quilici. Filmed between October 2016 & August 2017 by Loick Even. Additional Filming: Maeva Castaing & Maxime Buaud.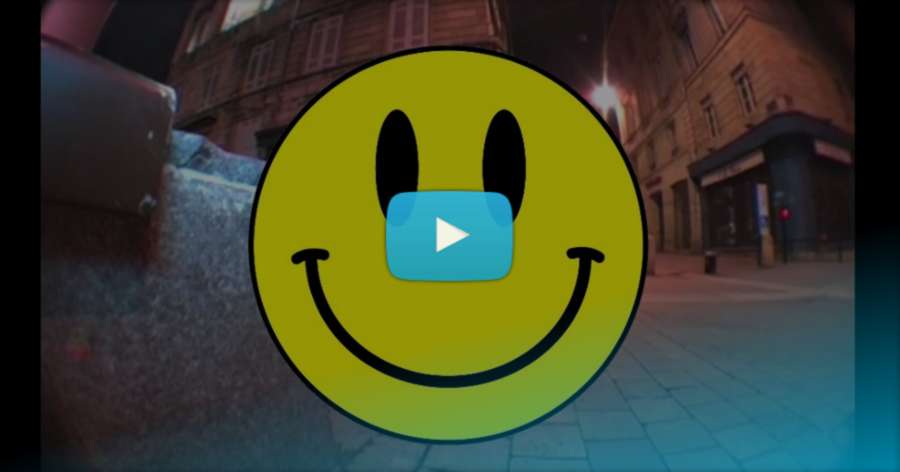 Filmed With: Canon GL2 & Century MKII Fisheye. Music: Boris Dzaneck - Dance // Rodion GA - Misiunea Spatiala Delta OST [Fragment 4 - Tema Personaje].