Official edit of the 2016 edition of the Paris event, put together by Mr Loick Even. Filmed by Lucas Spenle, Pietr Oll and Kevin Ciman.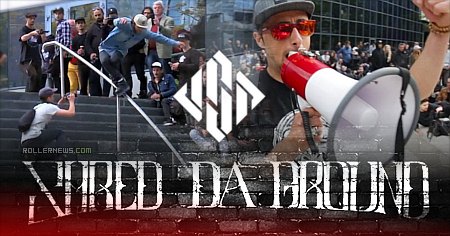 Last year saw the series of three "Shred Da Ground" contests coming to an end with Grenoble first, then Bordeaux and finally Paris for an amazing day of session that will stay in our minds for a long time thanks to our great partners and the 1000€ ($1066) prize money kindly offered by Trigger Skates, which made a huge difference.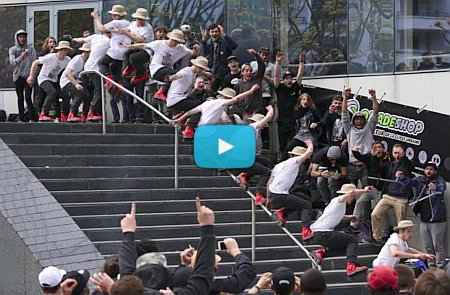 Photo: Victor Daum – 450 top soul, by Shirow Kowalski (larger picture on Imgur).
Since then a lot of things happened and it is with great pleasure that we come to announce today there will be a new event in Paris, on the 3rd of June of this year.
2016 Paris Results: 1. Victor Daum, 2. Eugen Enin, 3. Nicolas Auroux, 4. Romero Stochi, 5. Guillaume Legentil.