CBW aka Cheese Burger Wednesday is a weekly meet up of rollerbladers alike deep within the city buildings in Pilsen, a neighborhood in Chicago, Illinois. The event happens at a local hostile, creative art studio, under the supervision of an adult rollerblading, futuristic being named Dave Depew.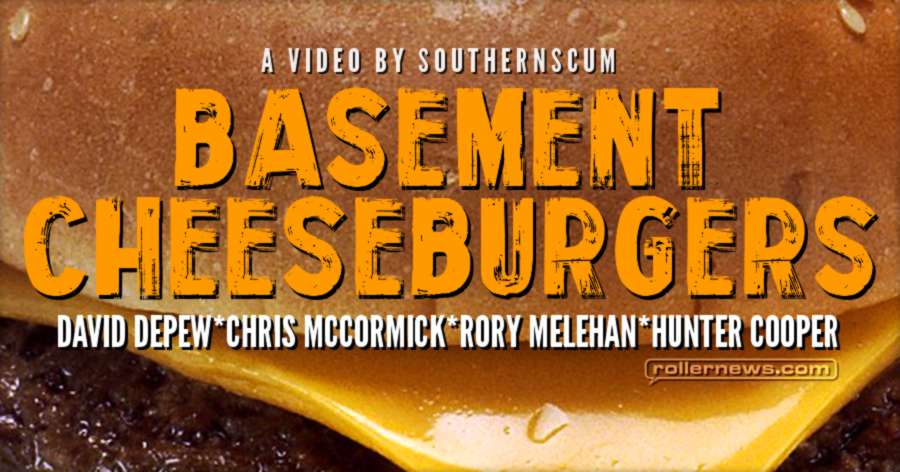 3 members of the local organization traveled south on interstate 65 for a small holiday. After a number of days spent in Nashville, Tennessee, the Chicago natives found themselves posted in a motel off 65 North in a little ole' town named Bowling Green. They spent an entire day ripping the bluegrass topped hills of Western Kentucky University with me & Milk Shake.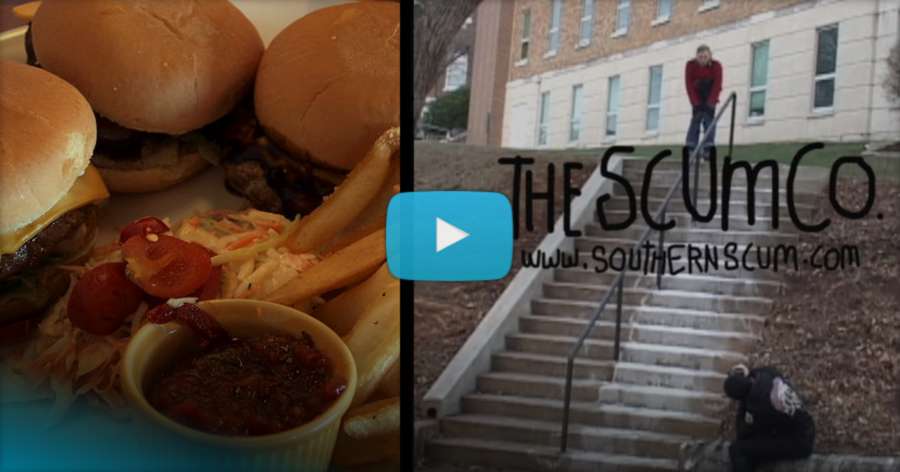 Here are some of the in-line antics from that said day. Starring David Depew. Featuring appearances by Chris McCormick, Rory Melehan, & Hunter Cooper. If you ever find yourself lost with time to kill in the Windy City, on a Wednesday, stop by Dave O D's and catch one with cheese. Veggie patties are more than welcome. Kiss the Q for me!
Visit Southernscum.com.