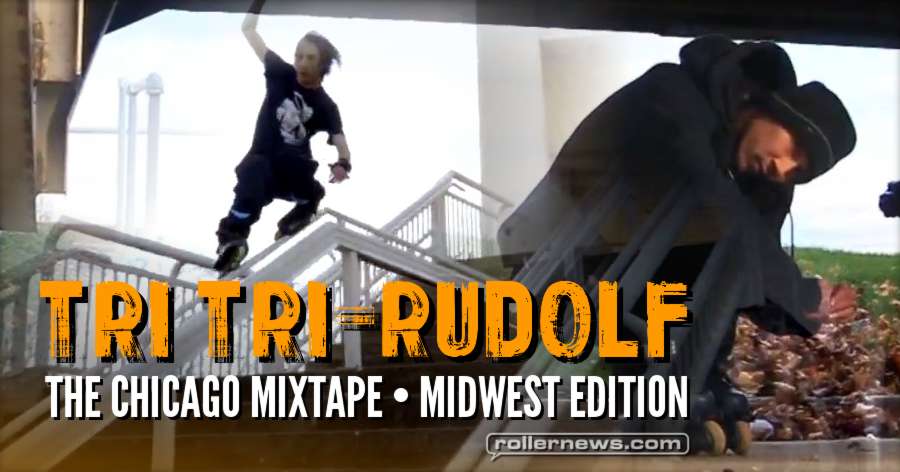 Here is Tri Tri-Rudolf's section from my latest video The Chicago Mix Tape: Midwest edition. As always if you enjoy what you see support the project. Its available for download as a VOD on Sellfy ($5). - Doug Sharley.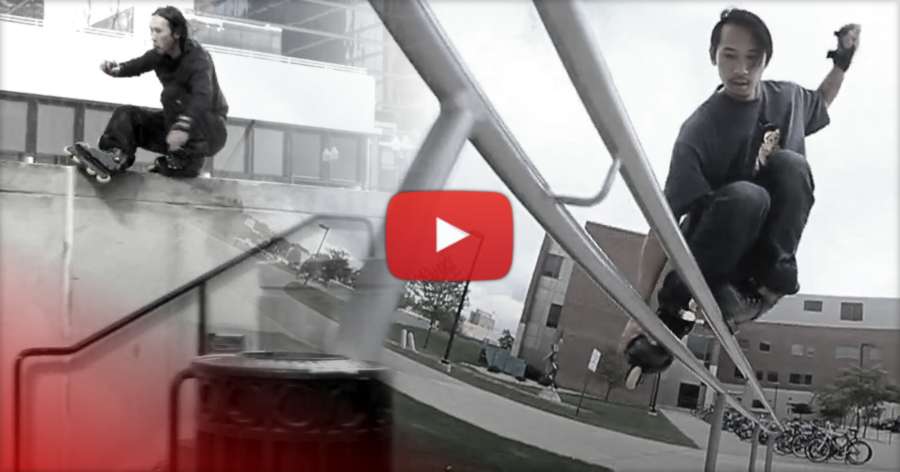 The chicago Mix Tape: Midwest Edition (PLAY: Trailer). Filmed primarily in 2016/ early 2017 featuring some fresh talent from Chicago as well as the surrounding cities and states. Starring Michael Froemling, Brandon Sanwick, Adam Bazydlo, Nolan Wojciechowski, Joseph Portretow, Brian Bruno, Steve Lerner, Tri Tri-Rudolf, Jared Reddrick, Joe Abdul, Ben Forsythe, Egon Naab, Doug Zalusky, Joe Smith and more. 35 minute run time.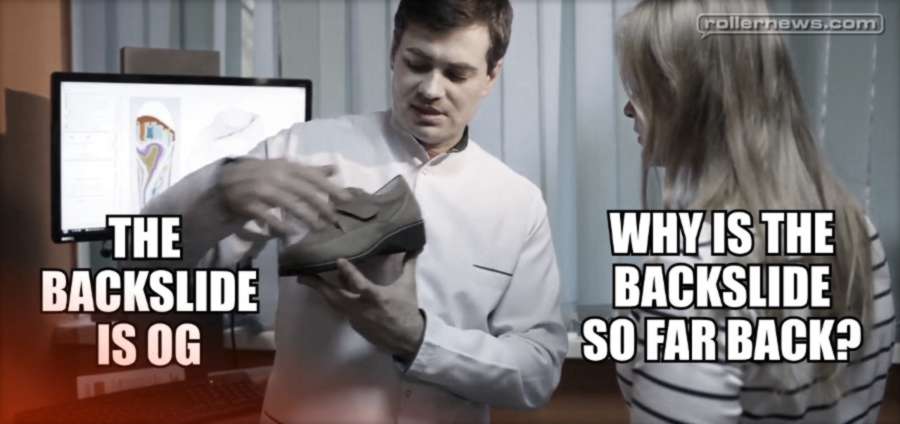 Bonus: don't miss the parody at the end of Tri Tri Rudolf's profile (PLAY).