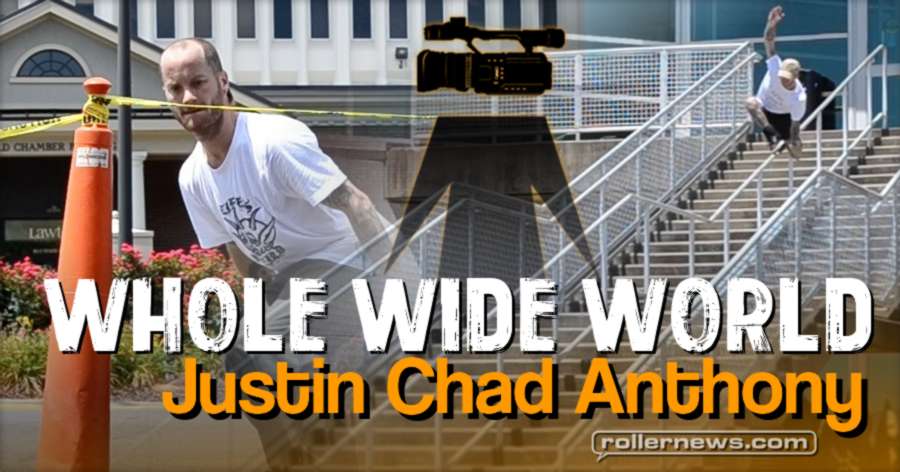 A three minute montage of Chad Anthony aggressive in-line skating during Summer 2017. Filmed in various parts of southern Kentucky & west Tennessee. Captured on a Nikon D3100 point & shoot.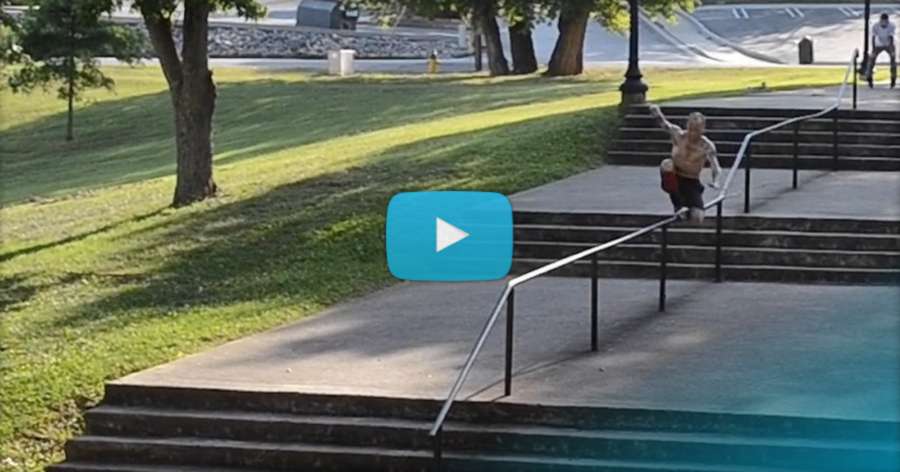 Music: "Whole Wide World" by Wreckless Eric.
You can support Chad Anthony's work on Sellfy (and also download for free this video in HD .mov). Visit Longliverollerblading.com.