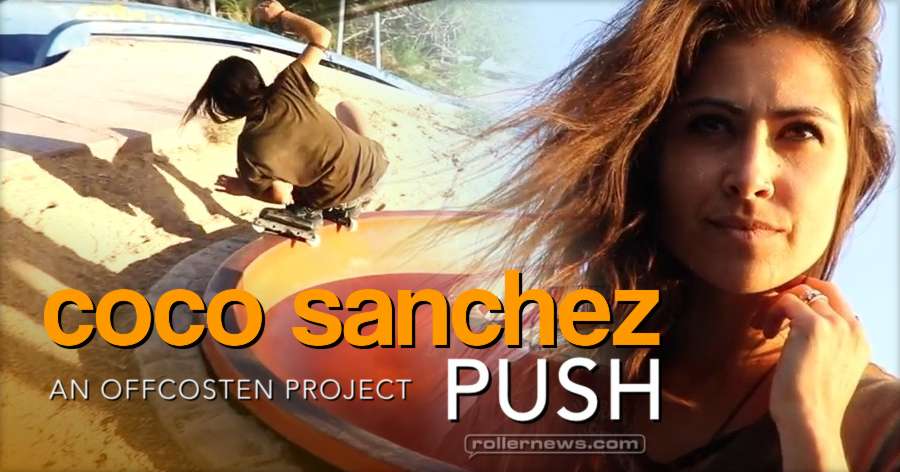 "When you feel like you can't go any further, just keep pushing". Thank you Austen Seaholm for dealing with me on this first project. For going back out to the desert to re-shoot one trick… Just for seeing it through. I'm thankful for you. I'm so excited to create more, more, more! Together we are Offcosten. - Coco Sanchez.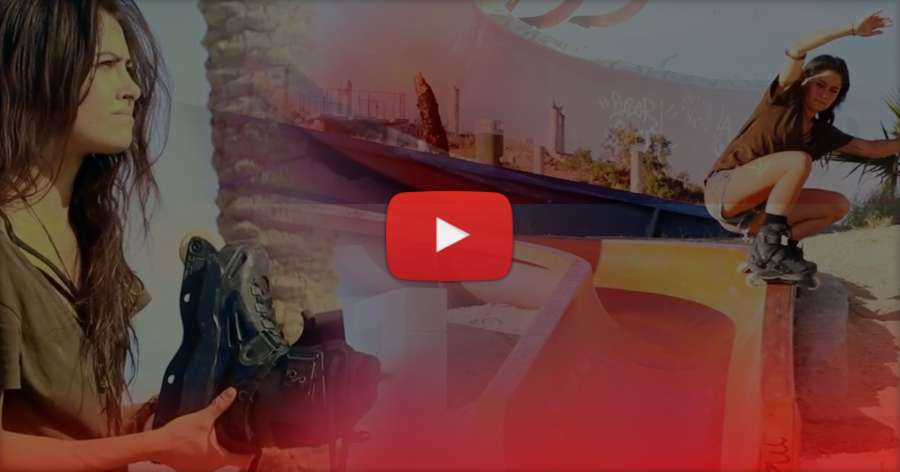 Filmed by Austen Seaholm. Music by LISN Productions.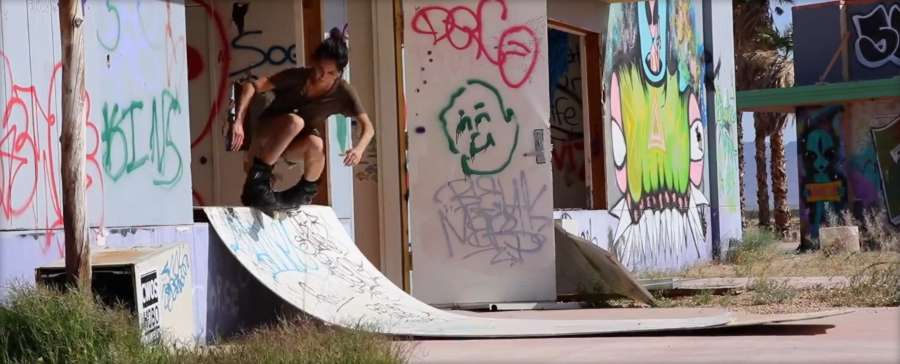 Previously: Coco Sanchez - Bye mom! We're going to Woodward (2017).