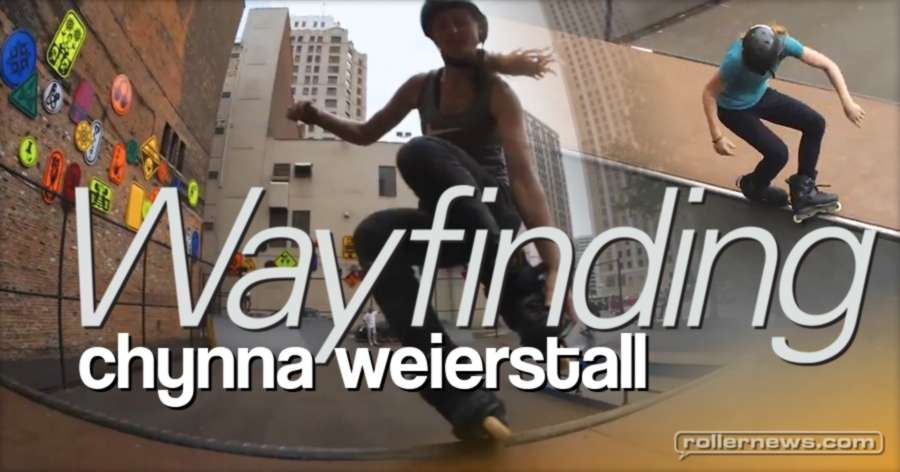 Chynna Weierstall, first few sessions at the new Wayfinding skatepark in downtown Detroit. Many thanks to Modern Skate & Surf and Tony Hawk for making the park possible. - Al Dolega.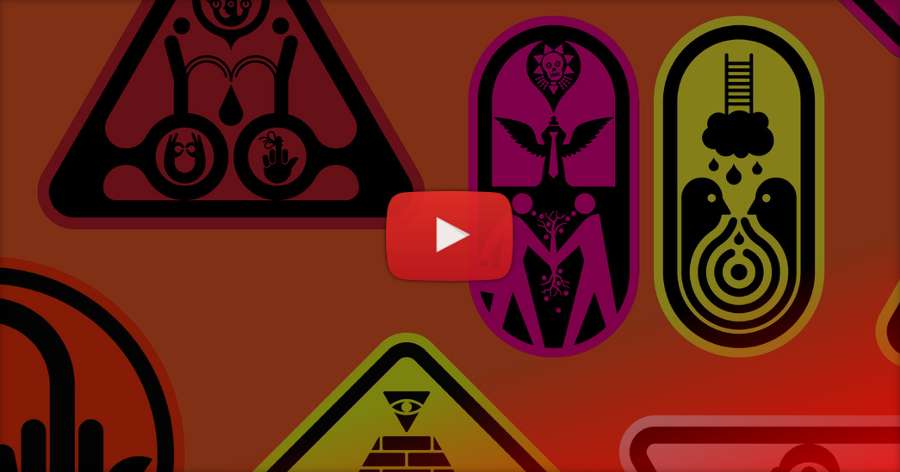 Wayfinding is a 4600 sq. ft. art installation and public skate park by artist Ryan McGinness and Tony Hawk, the most influential skateboarder of all time.
Wayfinding is built by George Leichtweis of Modern Skate and Surf, a huge player on the local skate scene since the 1970s who also designed the Fisher Halfpipe. The park will include six skate-able elements inspired by Detroit as well as a viewing area for spectators.
The park was originally proposed and produced by Library Street Collective with support from Cranbrook Art Museum and is presented by Bedrock and the Quicken Loans Family of Companies.
Visit Wayfindingdetroit.com.