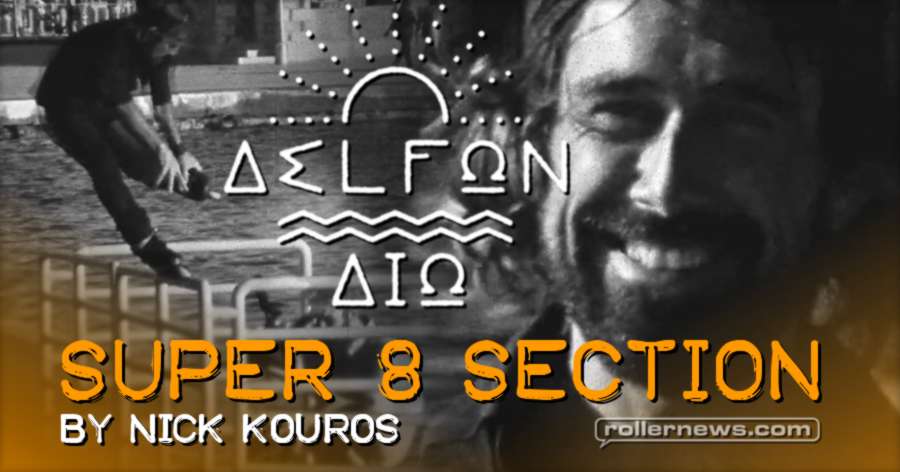 Here's a best-of reel super 8 film shot by Nick Kouros for Delfon Dio.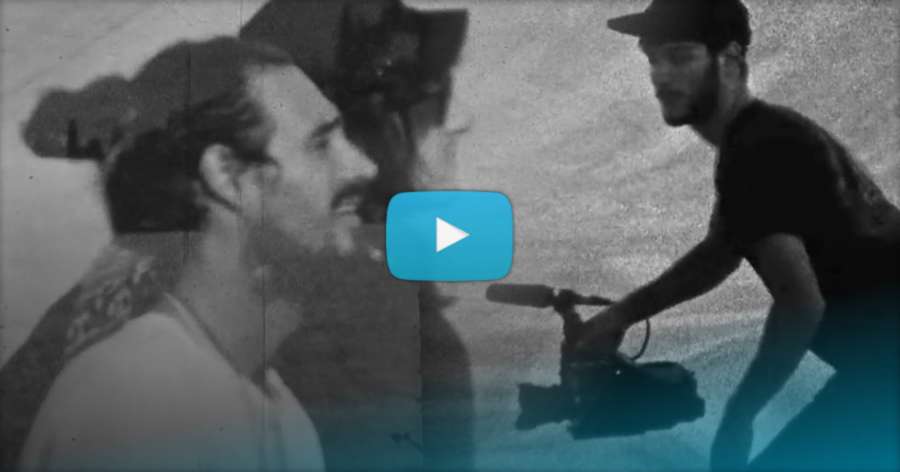 The whole video is available at Thecayenneproject.com. Help us fund our upcoming trip to a secret island coming up very soon!
Delfon Dio, More Media - PLAY: Andros Island | Premiere Tour | Trailer | Teaser.